Korean fashion is well-known for its buzzy streetwear brands and avant-garde style. On a recent trip to Seoul for Fashion Week, we spotted three Korean fashion brands who are bucking this aesthetic.
PARIS, France – For the last two decades, Hallyu, or the Korean Wave has ushered in a global fascination with Korean pop culture. From K-Pop groups at the Grammy Awards to K-Beauty products at Sephora to our local K-BBQ joint, K-something is everywhere we turn. All signs point to the obvious: Korea has become an important influencer of what the world consumes.
While Korean entertainment, beauty products, and cuisine are widely known and loved, we have noticed that Korean fashion has shown slower growth. Aside from buzzy international coverage of Seoul Fashion Week, most consumers' awareness of the industry is limited to the brands and styles that Korean celebrities wear. As a result, the general perception of K-Fashion is defined by street or avant-garde styles, which do not reflect the industry's true scope.
During a recent trip to Seoul, we discovered three Korean fashion brands who are challenging this restrictive mould.
LEHHO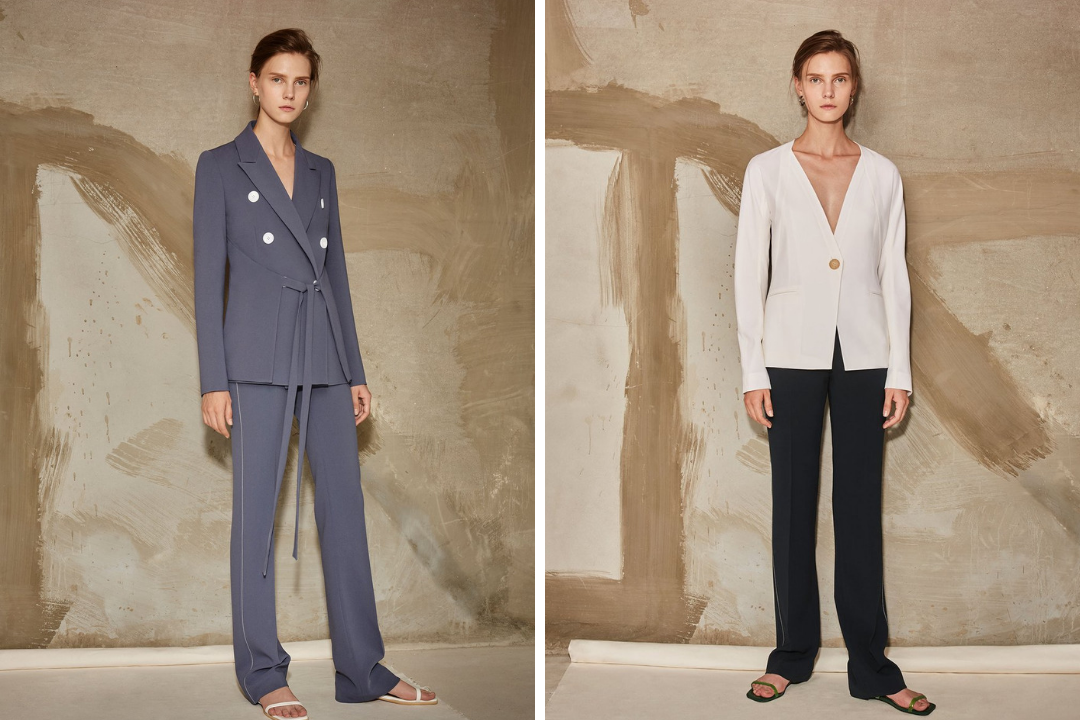 Shinhye Suk founded LEHHO in 2017, after working seven years as a head designer at Derek Lam. At LEHHO, Suk designs pieces that "elevate the every day with a touch of the playful and unexpected."
Eager to showcase Korean craftsmanship, Shinhye sources her textiles from local fabric markets and collaborates with a team of pattern-makers and seamstresses to bring her designs to life. During our meeting in Seoul, Suk was confident that Korean craftsmen are among the best in the world and felt proud of her "Made in Korea" brand.
Indeed, we were impressed with the details behind LEHHO'S collections. Suk's thoughtful calculations and strict quality control resulted in beautiful garments that were difficult to fault, from the construction to the finishing. The collections were full of pieces we wanted to buy now and love for years to come.
osoi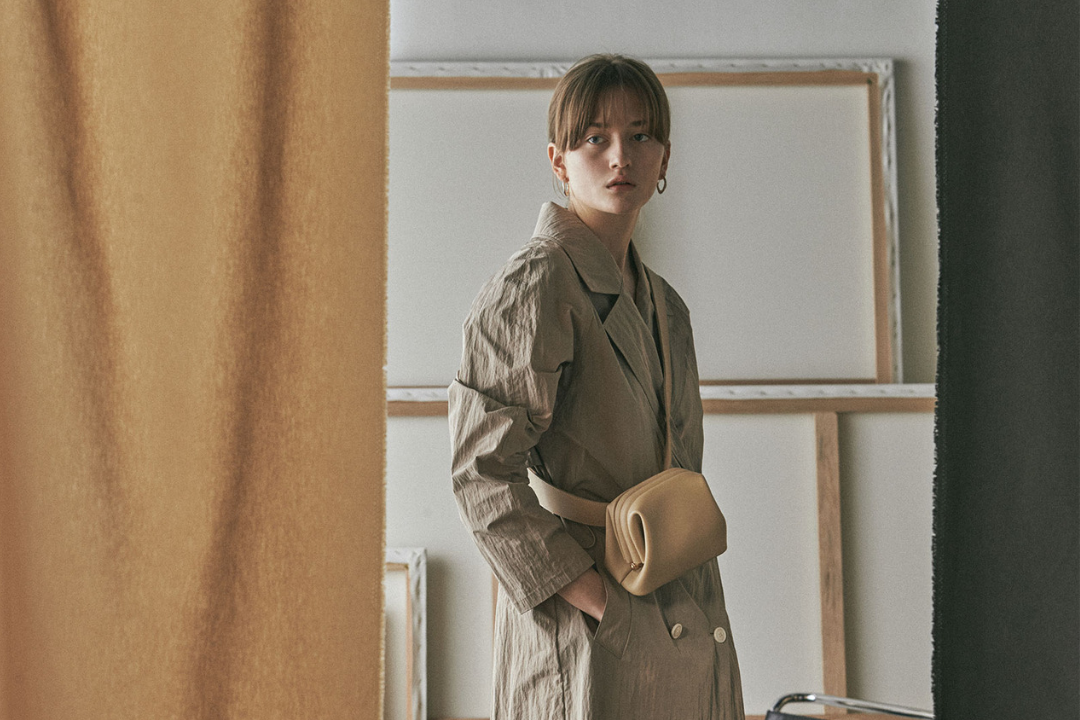 A major challenge for Korean accessories brands is the stereotype that "Made in Asia" equates to mass-produced and poor quality products. Named after the Japanese word for "unhurried," Osoi is confronting this misconception by taking time to work with local tanneries and ateliers to produce buttery smooth, high-quality bags and accessories.
Although established only two years ago, Osoi has quickly developed a loyal Korean following thanks to its functional, multi-use designs. Each style in the brand's growing collections can be worn in a variety of ways depending on the customers' needs and personal style.
We love the Brot bag, named after the German word for bread. The trademark model features a "Kiss Lock Closure" – a hinged metal frame that contrasts nicely against the bag's soft structure. The bag can be worn across the body, as a belt bag, or on the shoulder. As cute as its name implies and functional too!
EENK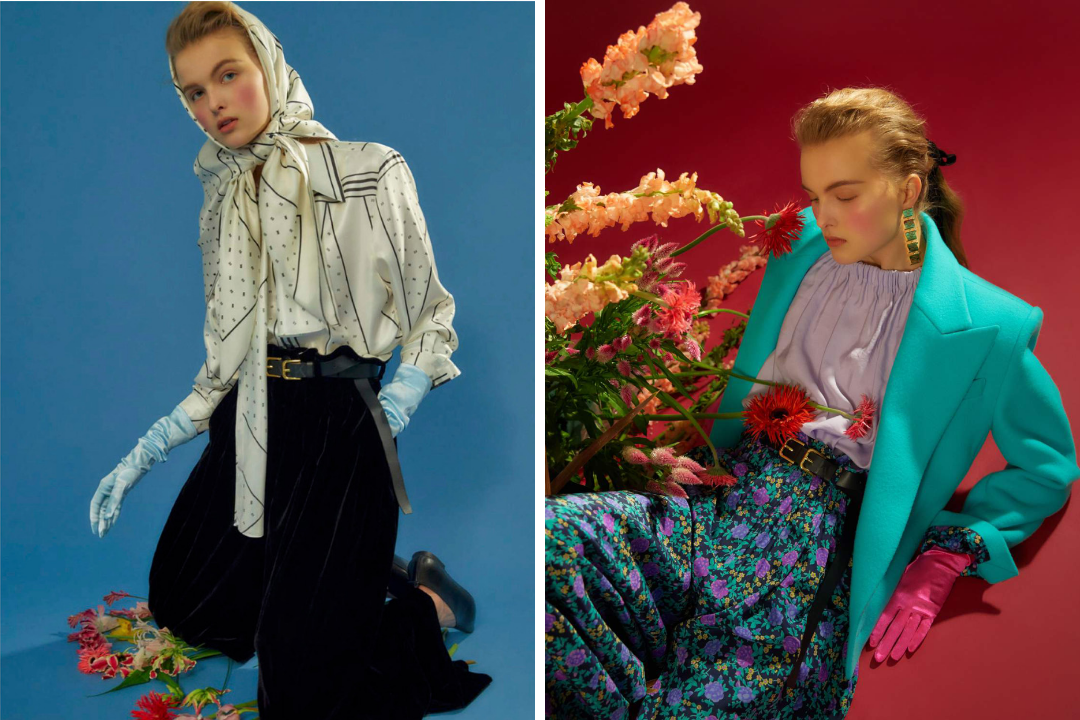 Launched in 2015 by Hyemee Lee, EENK is centred around "The Letter Project," an ambitious but exciting creative endeavour. Beginning with "B for Beanie" and "C for Clutch/Cap," Hyemee follows the alphabet chronologically to select a new theme each season. "The Letter Project" will continue till the brand hits Z, then circle back to "A for All, A for Archive."
More than a creative challenge, "The Letter Project" keeps EENK fresh and dynamic, driving customers' curiosity for the brand's "classic with a twist" products. Inspired by her own vintage collection, Lee designs collectable items worthy of a place in her customers' personal archives.
The most recent collection, "N for Novelist" was inspired by iconic female novelists. The collection was full of EENK's trademark stylish-but-wearable silhouettes and vintage-inspired details. Classic, quirky, and chic, the collection had us excited to see what Lee will make of the letter "O" next season.
---
If you are scouting new up-and-coming Korean fashion brands or interested in receiving an in-depth overview of the Korean fashion market, contact our consultancy services here.