With 2020 bringing a new set of challenges to every industry, the need for adaptation and change has never been more pressing. Navigating store closures, lockdowns and quarantines have become the priorities for companies worldwide, especially those operating in the retail sector. In the UK, department stores are seeking to respond to what is becoming the 'new normal' and, with the digital and physical worlds now even closer entwined, the customer experience could significantly change over the next five years. For many, the high street has become stale, fuelled by mass consumerism coupled with continual price wars which, perhaps, have led to unethical practices emerging. So, could the changes we are beginning to see shed a light on a what could be a more positive future for the industry?
According to a recent report published by Statista, the clothing and footwear sector is predicted to drop by 20%, with consumers spending more in other categories such as food and groceries. While this is a direct correlation to the COVID-19 pandemic, its impact is likely to be more long-term, with many retailers already closing a number of branches to ease the financial strain. Non-essential purchases are being more carefully considered with lockdown allowing many homeowners the freedom to really think about the homes and lifestyles they want to create. And, as we look towards the long road ahead in reaching the circular future we urgently need, the mindset of 'buying less and buying better' is finally starting to resonate.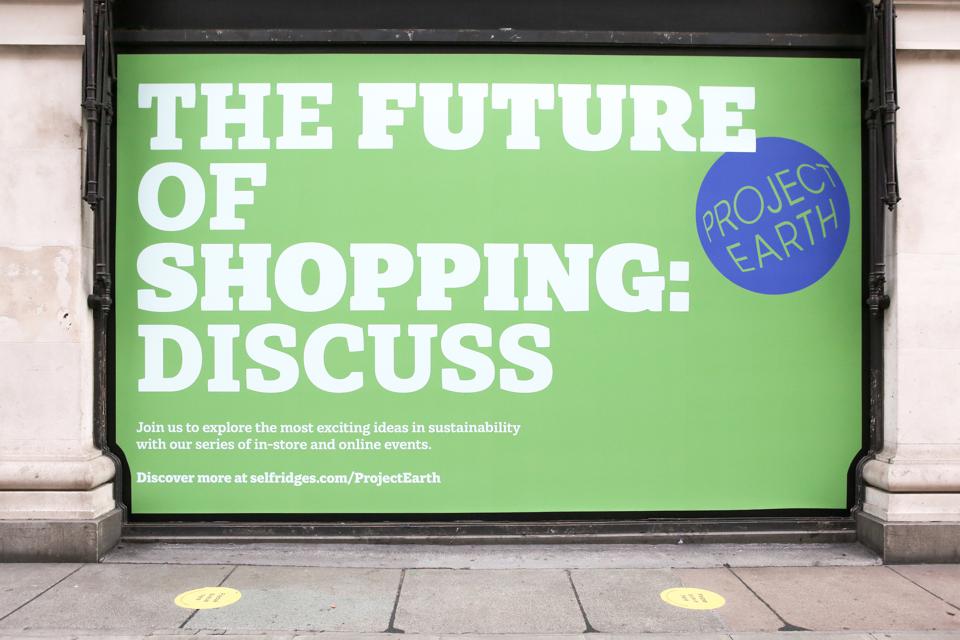 With smaller, independent retailers leading the charge on a variety of sustainable issues within the furniture and fashion sectors, it has been a long time coming for some of the larger names within the UK's retail world to really show a commitment to changing the way the industry works. The influence retailers have on consumers is profound and their role is imperative if we are going to change the buying habits which have unfortunately become the norm. While many may remain sceptical of the motives from larger retailers, seeing this as a bid to 'jump onto the sustainability bandwagon', it is good to see action being taken which will hopefully lead to further and continued improvements.
John Lewis, who announced over the summer they will be permanently closing eight of their 50 stores, are now looking at ways in which to re-engage shoppers, opening themselves up to new opportunities through these challenging times. On the 17th August they launched a new trial partnership with Fat Llama, one the world's largest product rental platforms, to offer customers the option to rent furniture instead of committing to a purchase. While this is only a trial program, the take-up has been phenomenal with 86% of the products available rented out in the first 48 hours. Since then, Fat Llama have provided further insight, stating that of the age groups renting the furniture, 26-35 was the highest category. While this may not be surprising, with less than 10% of the UK's homeowners aged under 35 (according to a 2018-19 report), it does highlight the movement away from ownership and the shift in priorities amongst upcoming generations.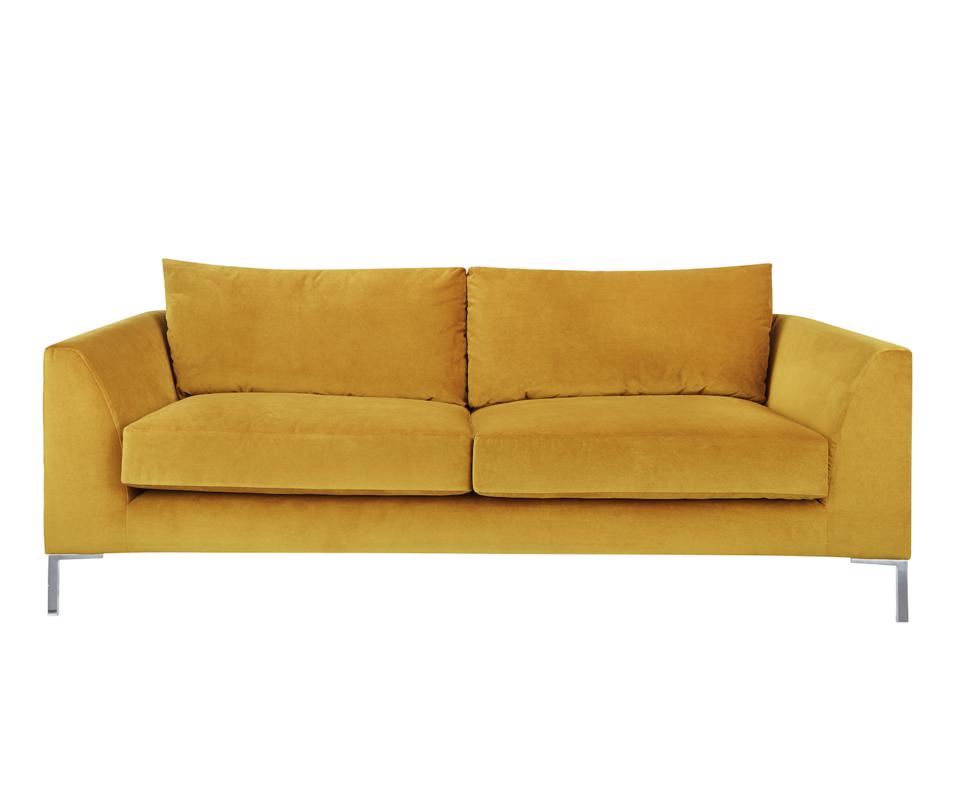 The rental economy has boomed over the last few years, thanks to platforms such as Airbnb and food-sharing apps such as Olio, and is set to only increase as we transition to a circular economy. Within the furniture world, platforms such as Harth, Feather and Modern Art Hirehave all emerged over the last 2-3 years and now, with major retailers coming on board, rental could change the dynamic of the furniture market even further. What this does mean is that when living in temporary spaces, tenants don't have to turn to cheaper, mass produced items, which most likely won't last as long, and can create a personalised home wherever they are and whenever they want, thanks to the flexibility this brings.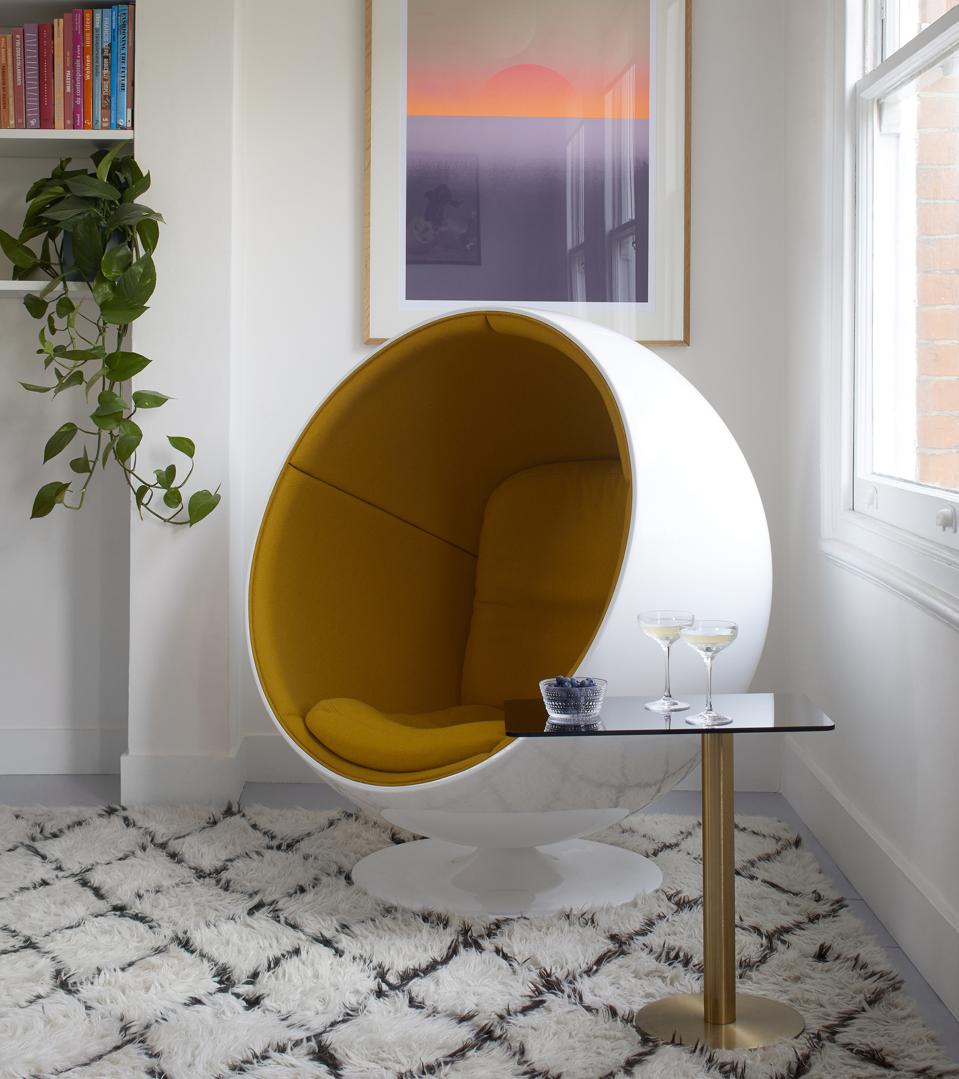 Not the only department store to bring on board a rental service for clients, Selfridges have recently partnered with Hurr, a fashion rental platform, as part of their new Project Earth campaign. The initiative, which follows on from the store's 2011 Project Ocean campaign, has a bold commitment to 'change the way we shop by 2025'. One of the first department stores to challenge themselves in this way, the manifesto outlines a detailed plan in which they address three main areas: Materials, Models and Mindsets. Through this, Selfridges aims to explore new ways of working, such as rentals and a fashion repair service, as well as a new re-sell, take-back offering, where customers will be able to find vintage and preloved clothing. The project is part of a broader commitment to achieve Net-zero carbon by 2050, in line with the 2015 Paris Agreement.
By encouraging new ways to interact with consumers, it will bring a new atmosphere to the store itself. New refill stations have been installed by The Lab Co, allowing customers to reduce their waste levels for toiletries and beauty products, and a programme of events will be taking place to open up discussions with customers around the topics of sustainability. A webinar series begins on the 18th September which includes 13 talks, takeovers and screenings with partners such as How To Academy and Intelligence Squared, all discussing the ways in which we can create a better future for all. The focus on such conversations not only builds a stronger relationship between the retailer and its customers, it also emphasises the need to engage in different ways with the market and adopt a more experiential mindset going forward.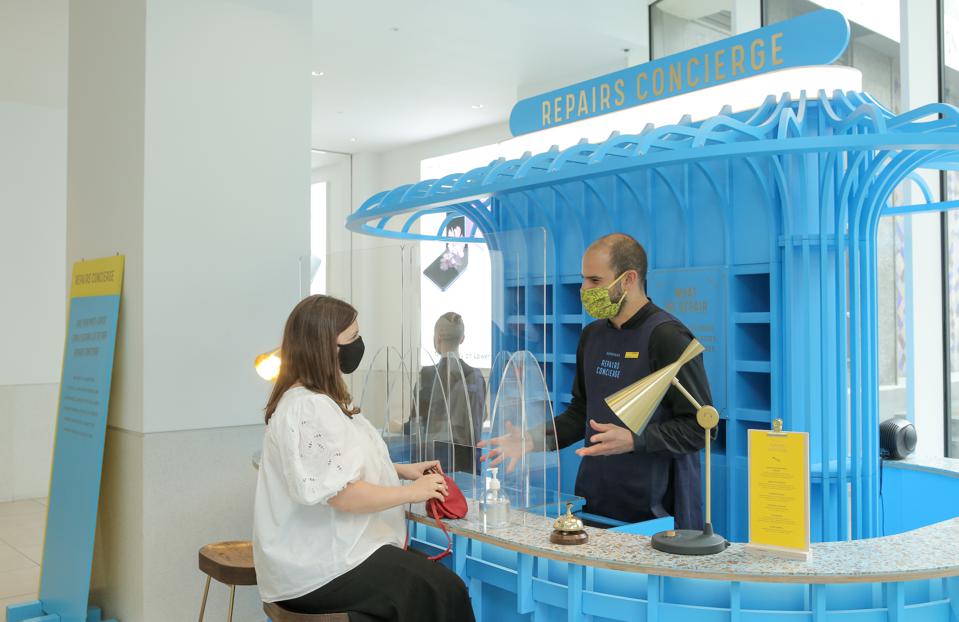 Peter Andrews, Head of Sustainability at the British Retail Consortium(BRC) feels this is just the beginning and we could see a number of changes take place over the coming years. However, support is needed for change to continue on a wider scale. "Increasingly retailers are adopting circular economy principles such as take-back and rental schemes and, as we emerge from the coronavirus crisis, more are keen to explore better ways to safeguard our environment and meet their customer's needs," he states, "However, for this to be truly realised the Government must invest in the necessary technology and infrastructure to support the green recovery." And, with COVID-19 breaking the continual consumption cycles we have become accustomed to, we need to take this moment to re-think the future ahead and collaborate together in finding ways to rewrite it.
While these two examples only showcase a glimpse of the full retail spectrum, they also don't negate the commitment many independent retailers have been promoting for years. However, what these larger department stores can do is bring this mindset to a mainstream audience, giving customers the power to change shopping habits at the heart of the issue – the high street itself. "Now more than ever we must double down on our efforts to reinvent retail with sustainability at its heart and a way of working which is regenerative for humans and nature," says Alannah Weston, the Selfridges Group Chairman when discussing the brands commitment to change. "Achieving our ambitions won't be easy, but we are in a unique position to be able to work with our team members, partners and customers to co-create change and explore possibilities for a sustainable future."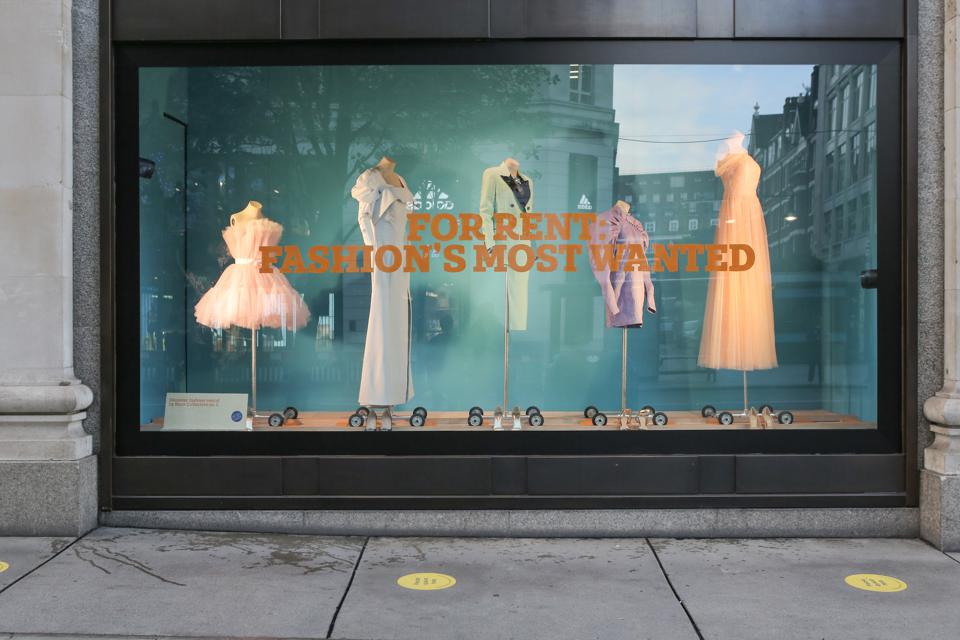 More brands and retailers need to learn from this and commit the time and effort to change the way they work. By doing so, the high street could look a lot different over the next decade, even becoming a vital tool for a circular economy to thrive. Imagine a high street full of stores which offer fulfilling experiences, over-against rails and floors filled with items 'permanently' on sale. Imagine a high street with refill stations and repair centres over-against the plastic-packaged, single-use items currently being sold each day. Imagine a high street which promotes ethically produced products over-against the fast fashion and interiors which is destroying communities across the world as we speak. Step by step, could these shifts herald the start of a new direction for retail, and begin to convert our imaginations into a much-needed, and overdue, reality?
Written by Roddy Clarke
Full credit to Forbes. For the original article, click here.
The Style Pulse is proud to support sustainable brands that lead the way with eco-friendly practices and production. Check out the below for more: