AK RIKK'S
For over three decades, A.K. Rikk's has been a leading luxury specialty store in Grand Rapids, Michigan. Originally a menswear store, A.K. Rikk's introduced a women's and home department in the early 2000s to complete its lifestyle offering.
Committed to crafting exceptional experiences for its loyal clientele, A.K. Rikk's decided to revamp its women's department to align with new market opportunities and trends. With this objective in mind, A.K. Rikk's approached Lambert + Associates to develop and implement a strategy that would reposition the women's department and strengthen its luxury product offering.
OUR CONTRIBUTIONS
REVAMPING A DEPARTMENT
The project began with a physical visit to the Michigan store. During this visit, we assessed A.K. Rikk's retail space, brand mix, and visual merchandising to identify the key areas in the women's department that could be better aligned with its luxury positioning. Using our experience with multi-label strategy and familiarity with European premium and luxury brands, we proposed an updated brand mix by price positioning, as well as a renewed buying strategy for European luxury brands.

In the lead-up to their first European market, we planned and organised the buyers' appointments through our brand network. This allowed the A.K. Rikk's team to maximize their time abroad and efficiently navigate their buying appointments. For any appointments that A. K. Rikk's internal buying team could not attend, our market experts made initial product selections that were approved post-appointment.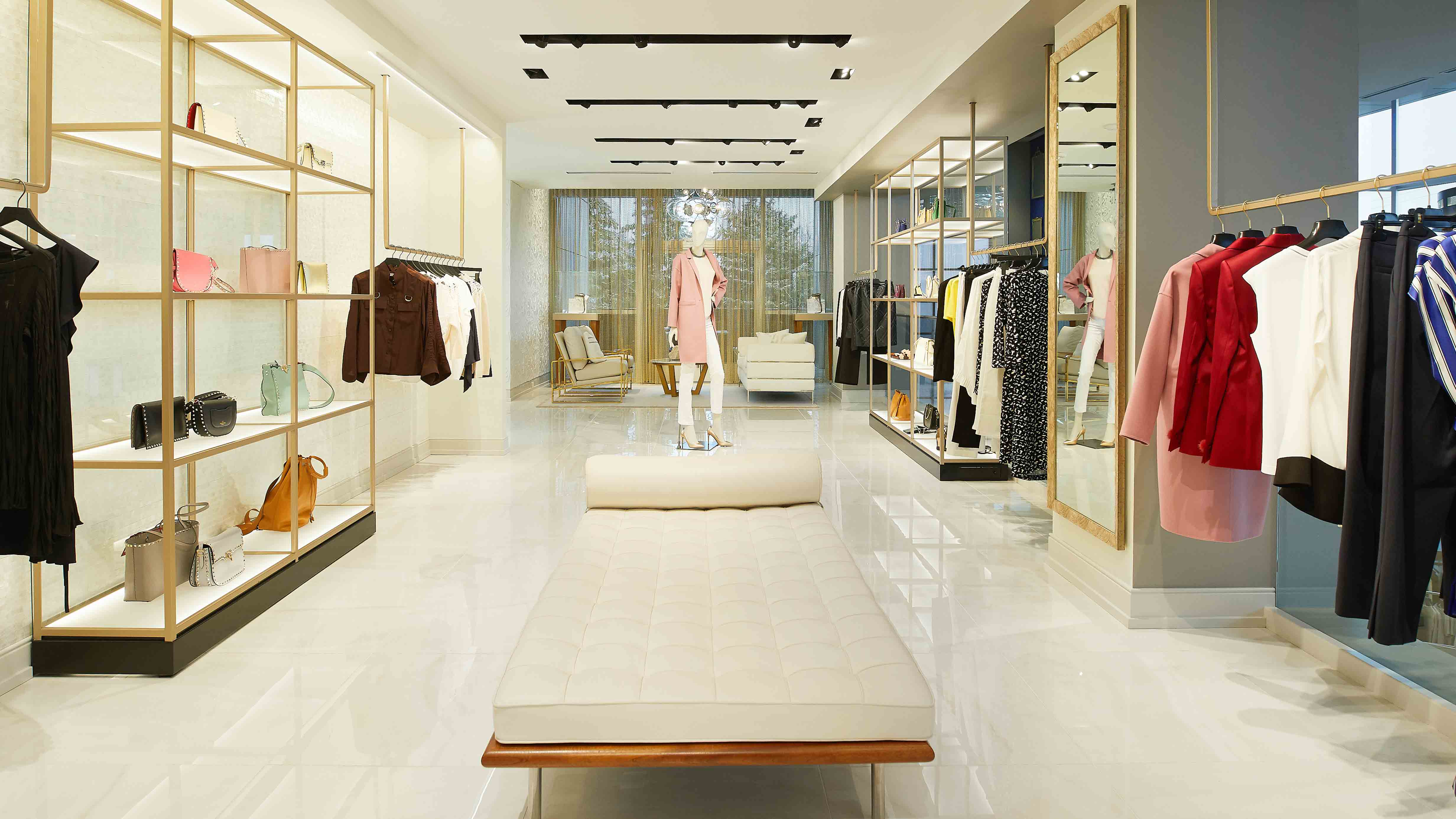 PUSHING THE VISUAL MERCHANDISING
After an in-depth study of the client's spatial organisation and brand placement, Lambert + Associates' strategic retail planner proposed visual merchandising concepts and tools aimed not only at updating the store's aesthetics, but also encouraging and controlling the flow of customers around the space. Using our knowledge of customer flow behaviour, we drew up new floor plans detailing the strategic placement of different product categories and brands to drive sales.

For the client, it was also important to use display furniture and fixtures that were modular and could be produced locally. We started off with a benchmark of the furniture and fixtures used in the luxury sector, before refining the designs that were best suited to AK Rikk's identity and practical needs.
TAILORED TREND FORECASTING
Using research gathered from our market experts in London, Paris, and Milan, we produce seasonal trend reports for our clients. Since the beginning of our partnership, Lambert + Associates organises trend presentations and tailored workshops to keep AK Rikk's buying, sales and e-commerce departments abreast of emerging macro and micro fashion trends. These meetings are essential to putting a finger on the up-and-coming brands of tomorrow and predicting consumer demand in the seasons to come.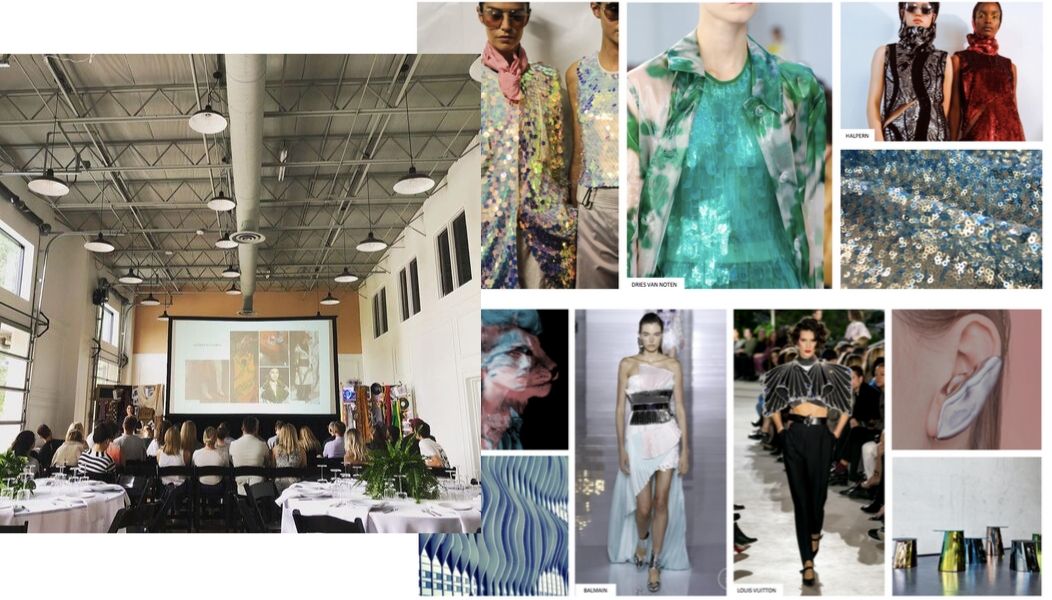 % sell-through for vendors introduced
Contact Us
Send us a message if you would like to hear more about how we can help build your multi-label buying and sourcing strategy.