How do you build a multi-label boutique in a world class mall?
CLIENTTHE DUBAI MALL
THE CHALLENGE
Emaar Properties, one of the leading property developers in the Middle East, approached Lambert + Associates to develop the brand strategy and manage the buying process for a new multi-label store in the world-class shopping complex, The Dubai Mall.
With luxury spending moving online and consumers prioritising experiences over buying a new handbag, the space had to offer customers something beyond a regular shopping experience.
THE OUTCOME
Lambert + Associates provided The Dubai Mall with:
A competitive product and brand mix: a focused selection of 60 brands tailored to the target shopper's way of life.
Significant commercial benefits: secured exclusivities with +90% designers and put in place well-structured and balanced buying budget.
An attractive architectural space: optimisation of the visual merchandising and customer flow.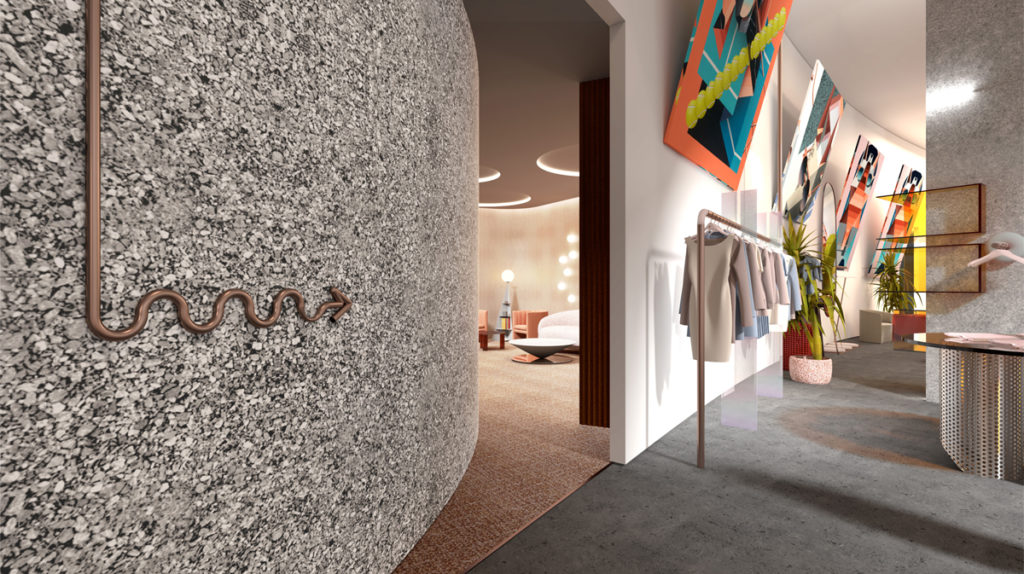 In January 2019, Emaar Properties decided to explore new retail formats by adding a multi-label space within The Dubai Mall.
The goals of the project were to:
Establish an innovative and scalable multi-label concept space that represents a leading fashion voice in the region.
Drive foot traffic to Level 2 of The Dubai Mall by bringing novelty and newness to shoppers.
Become a brand incubator - a platform to launch local and international talent to a luxury audience.
We were briefed that the space needed to be a constantly changing and disruptive destination where shoppers can discover the latest, most exclusive offerings in fashion, accessories, culture, art and lifestyle.
Bringing an international touch to the local customer
Using Lambert + Associates internal brand sourcing tool, we scouted both emerging local and international designers with the intention of featuring global trends while also celebrating and nurturing local talent.
Exclusive partnerships were negotiated and secured with selected brands at showrooms in Paris, London and Milan.
Creating the perfect floor plan
Following our study of the store's location and surrounding foot traffic, we established two key pop-up space at the entrance and in the centre of the store. Both areas would be revamped every two to three weeks to pique the curiosity of customers and entice them to visit the store regularly.
The ritual of dining with friends is important to local women. We proposed a private lounge area where customers could sit and relax, and take light refreshments: tea, coffee, chocolate and cold finger food. Secluded rooms allow the customer to relax in privacy, just as they do in their living room.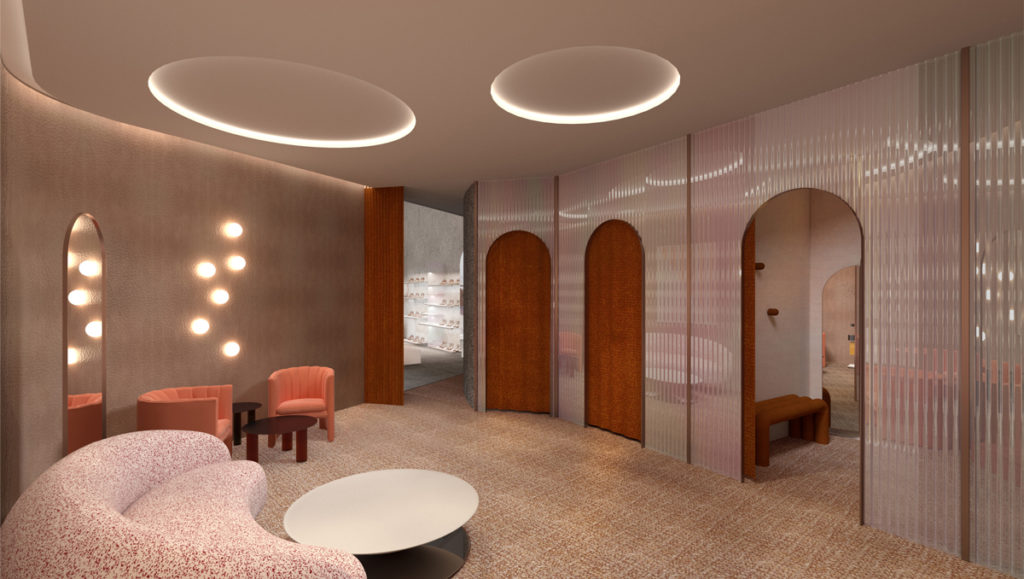 Managing the buying process from A to Z
Working side by side with the Dubai Mall's Fashion Director and Head of Marketing, our buying team supervised the full buying cycle.
Our responsibilities included:
Placing and confirming orders
Negotiating exclusivities
Setting up the payment terms
Planning the product assortment
Brand ScoutingBuying & MerchandisingExportRetail Strategy
Get In Touch
If you would like to learn more about how Lambert + Associates can help with your retail and buying strategy, please fill out the form below.