FASHION E-COMMERCE RETAILER
Our client is one of the UK's leading fashion retailers, generating 52% of its overall revenue from its online sales alone. With a very important market share of the childrenswear segment in the UK, the next frontier for them was the premium and luxury market.
The retailer approached Lambert + Associates for our extensive knowledge and network within the fashion and luxury industry to develop the concept and strategy for a new childrenswear website.
OUR CONTRIBUTIONS
Strategic recommendations
Pitch deck
Brand sourcing for childrenswear and children's lifestyle segment
Brand meetings
Buying negotiation
THE CONCEPT
Our digital team and market experts worked on establishing the right strategy and concept to enter the luxury market in parallel with its successful fashion business.
We proposed a luxury childrenswear website that represents a lifestyle destination for children at every stage of their lives - from infant-hood to adolescence.
Tapping into the universe of 'play' and the DNA of their customers, the website will offer a complete range of designer childrenswear products including clothing, shoes, accessories, toys, gifts and homewares.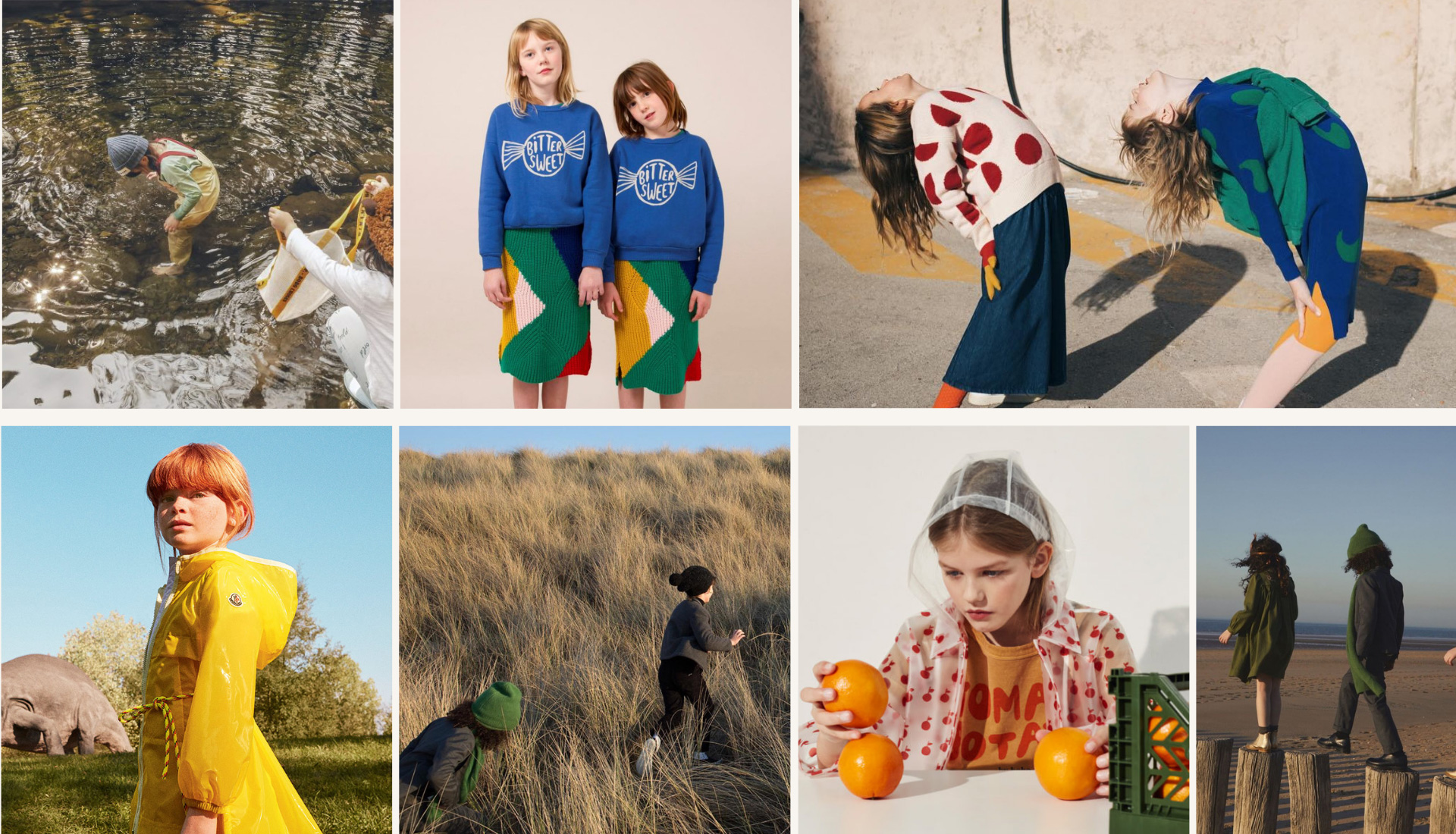 CURATED E-COMMERCE STRATEGY
One of the challenges of the project was harnessing their e-commerce strengths - innovative web development, unparalleled logistics and vast customer base - whilst creating an independent universe for customers and brands.
The website would need to avoid any risk of confusion or brand erosion that would result from mixing the universe of luxury with the world of mass market fashion.
OUTCOMES
In our strategic proposal, we presented our vision of the project, including a trend outlook, competitor analysis of the childrenswear sector online, concept and positioning recommendation, UX design, customer journeys and brand mix.
We also created a comprehensive pitch deck, which allowed us to successfully introduce the project and bring on target brands for the website.
Through our network and brand relationships, the project was well-received across the board by executives of leading luxury brands. The website will launch in 2019 with a unique identity and strong mix of contemporary, premium and luxury brands.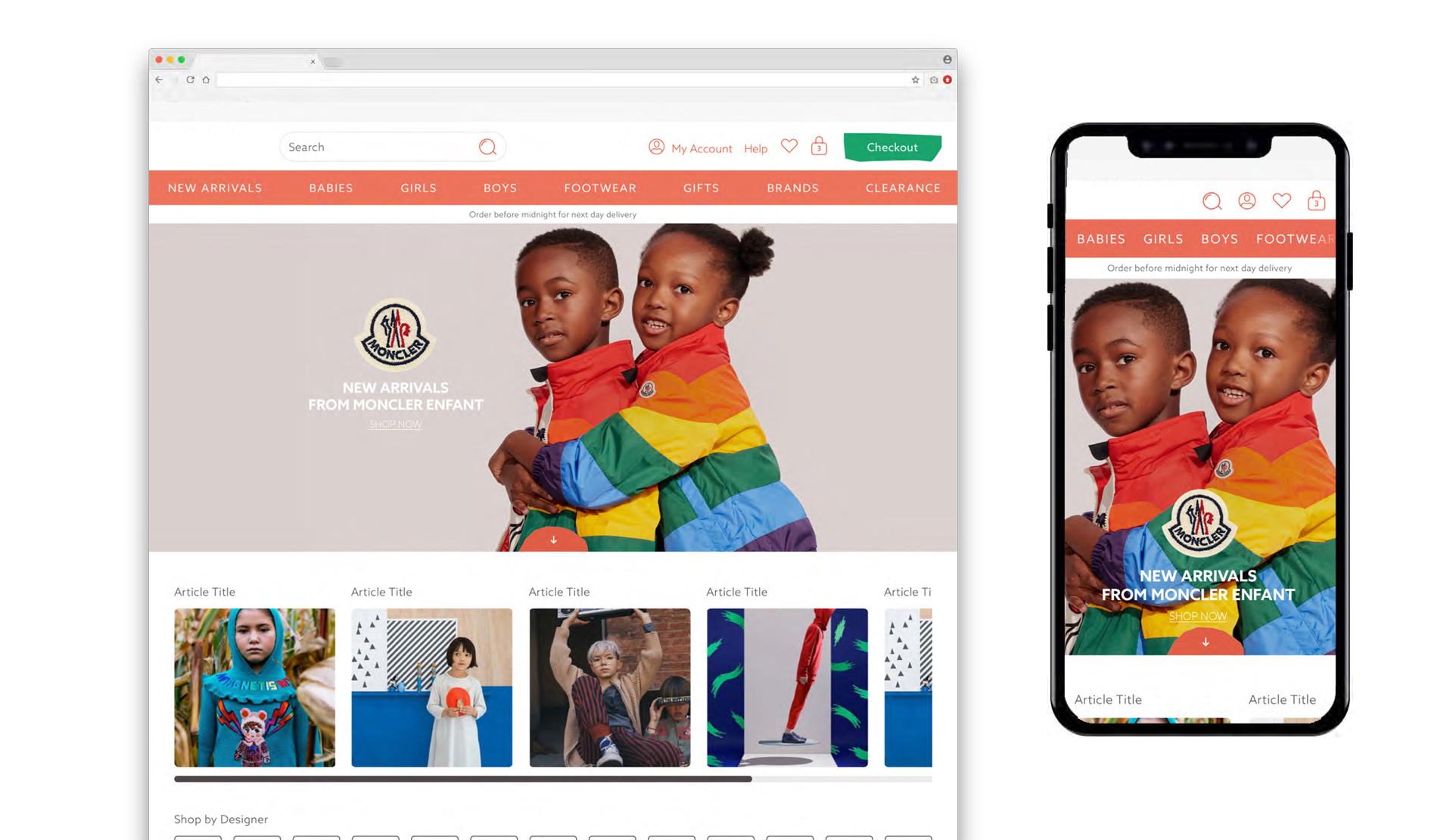 Contact Us
Send us an message if you would to learn more about our digital strategy and brand recruitment services.