Emerging on the market as fashions equivalent to what Airbnb did for lodging, fashion rental services gained a similar surge of popularity in the year of 2020, offering a greener option for the savvy buyer looking for high-end garments for a fraction of the price.
While in no means an original idea, (some might remember Jennifer Hudson's character in the 2008 Sex and the City film renting her Louis Vuitton), this new wave puts designer rental to the forefront, providing a more accessible option that quickly dominated Instagram to hook in its Gen Z customer.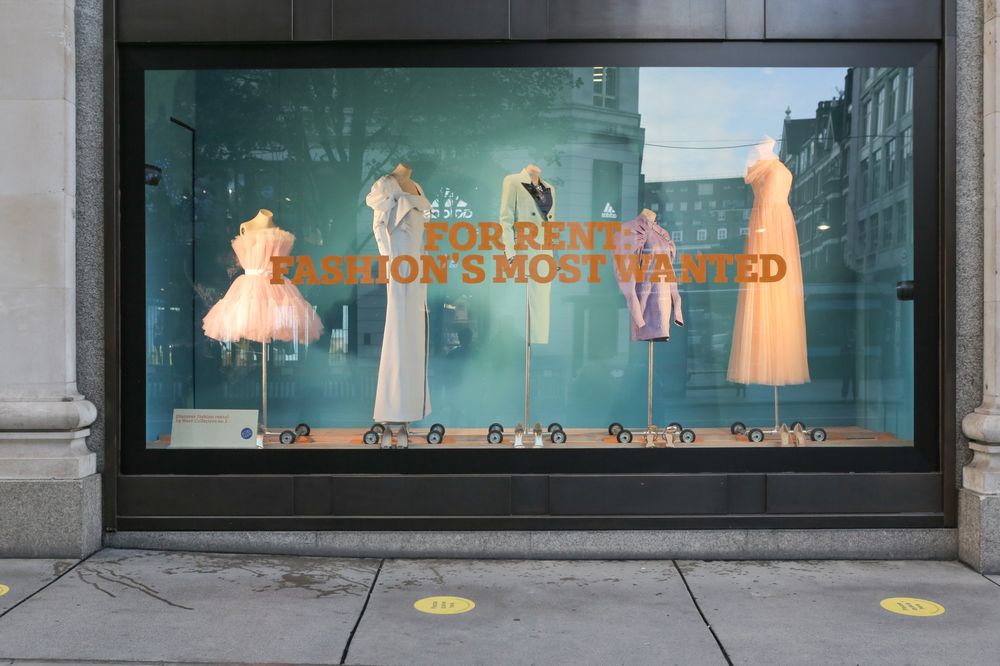 The rental cycle now is being adopted by small businesses and big names alike, with Selfridges putting in place their own system as part of their initiative Project Earth, as well as designer Ralph Lauren, who currently have their range in the works.
A big part of the appeal here is low effort from the customer's side, with option of same day delivery, pre-paid returns and drop points making it as simple a process as possible.
One of these e-commerce companies that have stepped into the spotlight is Rotaro. Launched in 2019, the business was one of the first UK based rentals to utilise this model, onboarding such brands as Ganni, Shrimps, Rotate Birger Christensen and Rejina Pyo, in a move towards smaller stocking smaller, but voguish, designers.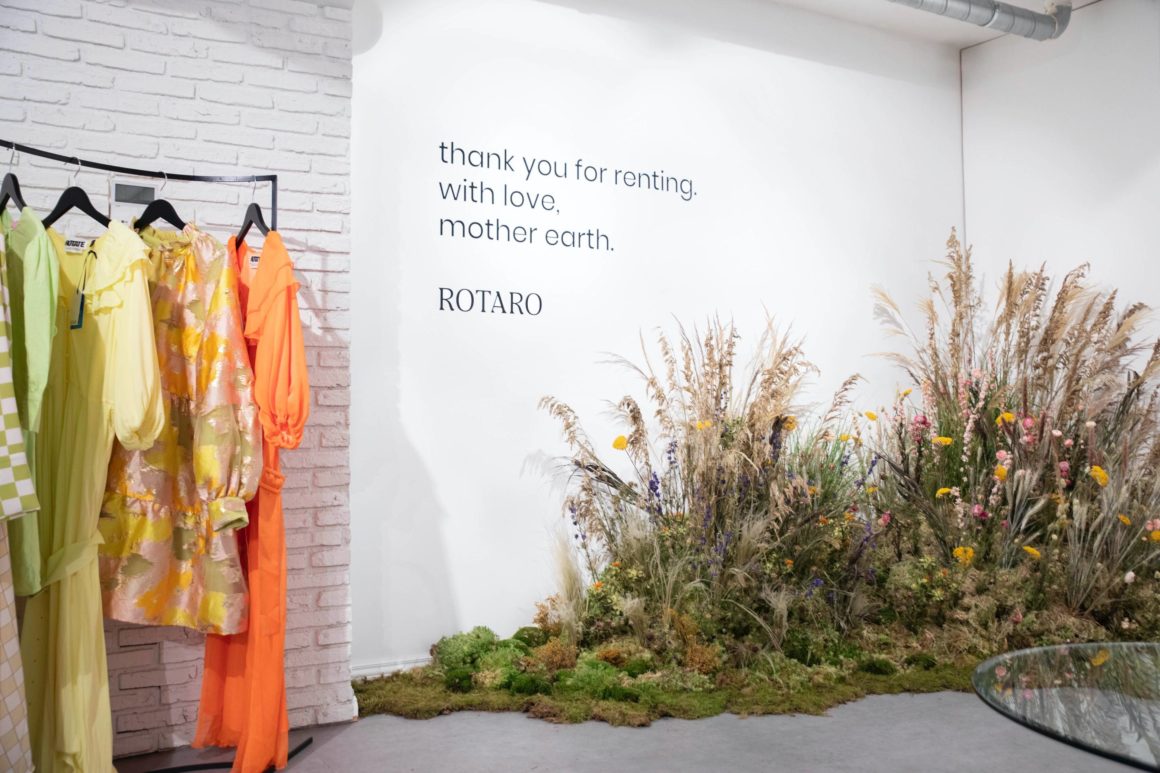 From the get go, the message was clear that sustainability and reducing the industry's harmful output was vital to their brand, becoming integral to their marketing which branded them as the more eco-friendly fashion option.
However, a recent study in the Finnish scientific journal Environmental Research Letters journal could present some conflicting evidence to the ideals these businesses are founded on.
Investigating the environmental impact of five different ways of owning and disposing clothing, identified as reuse, recycling, resale, shared consumption and reduced buying, the conclusion found that in fact renting could generate the highest carbon footprint of these categories.
While this may seem unexpected, considering that fashion rental extends the clothing life cycle, they conclude there are devastating rebound effects through the increased transportation, repeated dry cleaning, and packaging invested into one garment.
Additionally, the paper calls into question whether these companies dramatically reduce the amount of clothing their customers buy, as its consumers will continue to buy clothing alongside the service.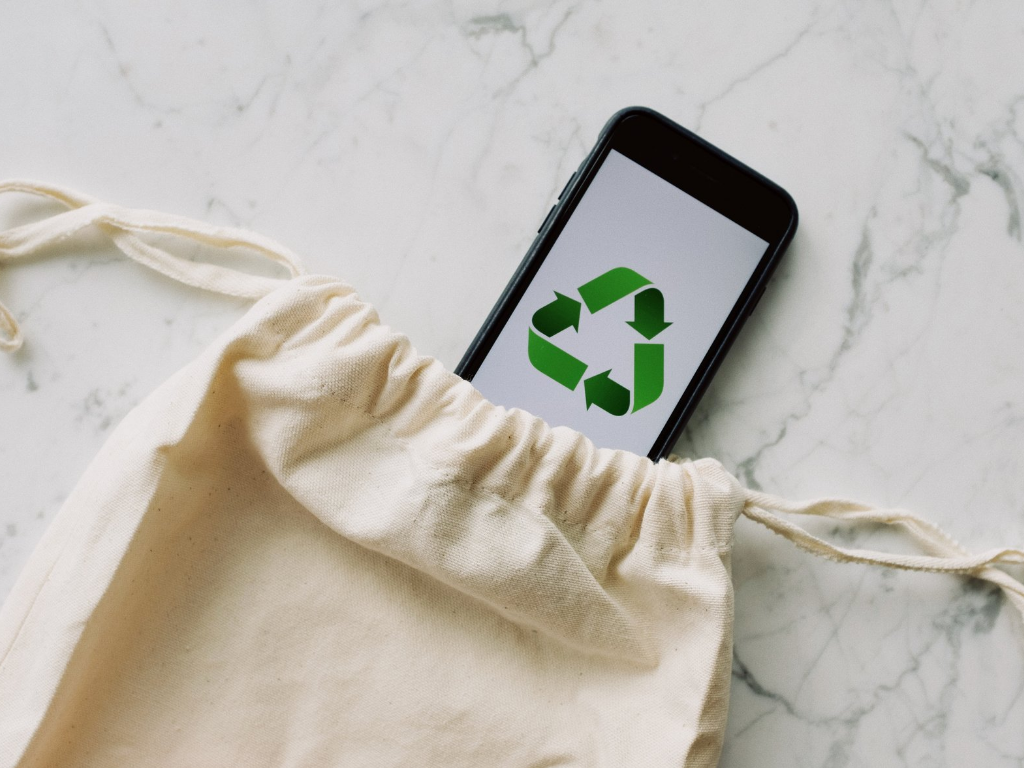 Rotaro itself claims a 200% increase in the run up to Christmas, suggesting that they cater mostly to those needing occasion-wear for a one-off, rather than presenting a solution to the significant amount of clothing that is purchased for everyday.
Considering this, it can also be argued that carbon output rely on a local level. Rotaro prides itself on using recyclable packaging and the Ozone cleaning method, a greener option to traditional dry cleaning.
While they do not yet have a way to reduce the damage of their transport methods, (it should also be noted they cater to the whole of the UK), they do plant a tree for every piece of clothing rented, which could also dramatically counteract their carbon footprint.
While they may not have neutral emissions yet, the company states they are looking into every measure to solidify their sustainable status. Overall, the future of fashion rental, already slowed in growth by the pandemic, seems to be in the hands of ingenuity and personal responsibility.
by Emma Hart