As fashion weeks are in full swing, here are two emerging Italian brands you need to know, as they're guaranteed to be popping up all over your social feeds in months to come.
Officina del Poggio
Born in 2014, the Bologna-based brand is taking its place in the accessories world. We first spotted these eye-catching bags during Milan Women's Fashion Week where Allison Hoeltzel Savini, the founder and designer of Officina del Poggio, participated in a powerful women's parade for JJ Martin's brand La Double J. Famous for their colourful, playful and loud prints, one would have not expected to notice a bag among the dresses, but the brand's iconic Safari bag caught our attention.
Entirely made in Italy, Officina del Poggio, which roughly translates to 'workshop in the hills', first drew its inspiration from vintage binocular cases and motorcycle bags. The brand introduces new materials and colours each season. Savini, a native Texan and veteran in the fashion world, credits the Safari bag as the signature and also the most peculiar item in the collection. And we have to agree!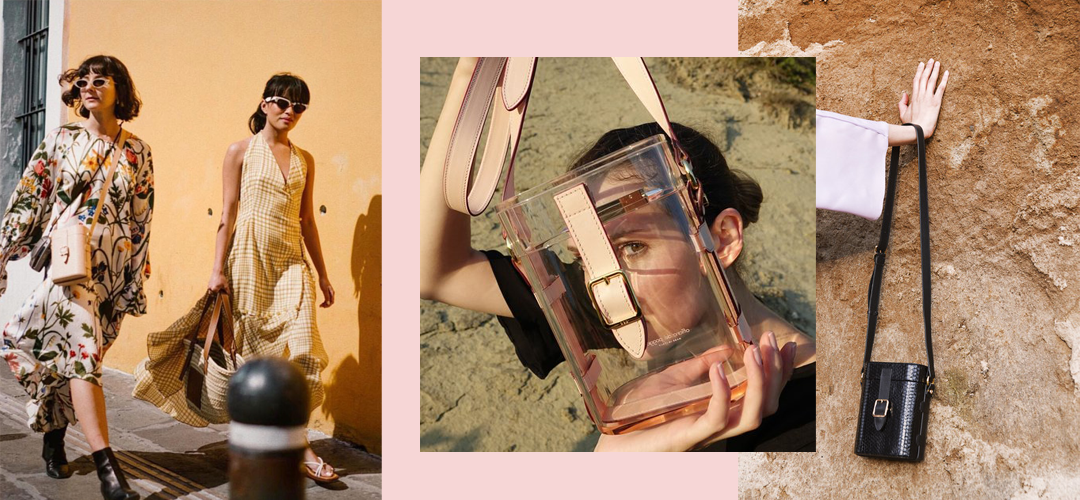 The Safari and its little sister the Mini Safari are individually handcrafted from wood and then carefully covered with leather; a technique that artisans used to create hard-shell luggage in the past. Available in various materials including vegetable-tanned leather, snakeskin and velvet. The Safari family also features a version in transparent acrylic, which is sure to please the millennial crowd on Instagram.
Apart from the Safari family, the newest addition to the roster should not be overlooked. Introduced last season, the Bici Bag – a belt bag that can be worn on the hip or as a crossbody bag – has proven itself as a versatile and fashionable option for women (and men) who are looking for functionality and sass.
KhrisJoy
This Italian brand will be the real MVP next winter. Founded by Marzia Bellotti, a longtime fashion stylist, and editor, KhrisJoy put its sole focus on one of the key staples to fend off the seasonal chill – the puffer jacket.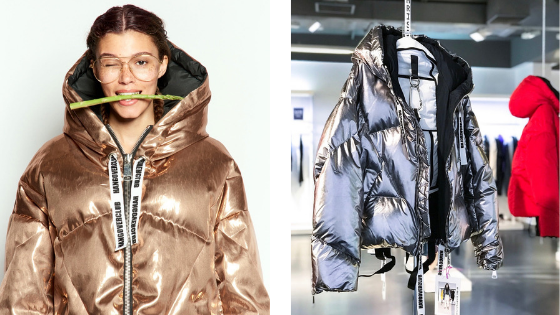 Destined to be a hero piece of every winter wardrobe, the roomy down-filled jackets feature zip details on the sleeves, long 'KhrisJoy' drawstrings and an ample colour palette that will brighten up any grey winter day. Whereas the last collection for Autumn/Winter 2018-2019 heavily featured jewel-toned sparkly sequins, the new season promises cosy and fluffy heat with teddy-bear textured fur and velvety finishes.
The trendy outerwear pieces are entirely made in Italy. Although the brand is only in its second season, KhrisJoy has already managed to sneak into the closets of Instagram royalty and fashion influencers. Spotted during Milan and New York Fashion Week on Tamu McPherson, Candela Novembre, and Caroline Issa, KhrisJoy is securing the necessary social media coverage needed to survive in today's competitive market.
---
Did you enjoy our selection and would like to add to your brand portfolio? Find out more about our sourcing service here.