Image Credit – Alessandra Home Moods
As the days start getting longer and winter slowly escapes us, there is no better time to bring your space back to life with a spring refresh. It's a time of renewal, a celebration of transformative style, and the perfect chance to show yourself the love and pampering you deserve. 
Freshen up your space and move out of the persisting winter rut by keeping things simple – there are so many things you can do to attain a fabulous spring refresh – from cleaning to decorating and much more.
Something is satisfying about being in a freshly organised and cleaned home. That feeling occurs after a massive spring clean as we rid ourselves of the old and emerge as a newly spring-cleaned butterfly. So on that note, decluttering all the items that are no longer of use goes a long way to making you feel just a little more whole.
Although spring cleaning often steals the spotlight during the season, there are other ways to update and upgrade beyond scrubbing down every corner. From bold florals to lively pastel shades, your home and makeup bag will be warm-weather-ready in no time.
Whether you've always wanted to design a feature wall, introduce a cabinet of curiosities, or reimagine your cosmetics drawers, a spring clean is an ideal time to do this. With a few easy updates, you can give yourself and your home the pampering it desperately craves for the warmer months ahead.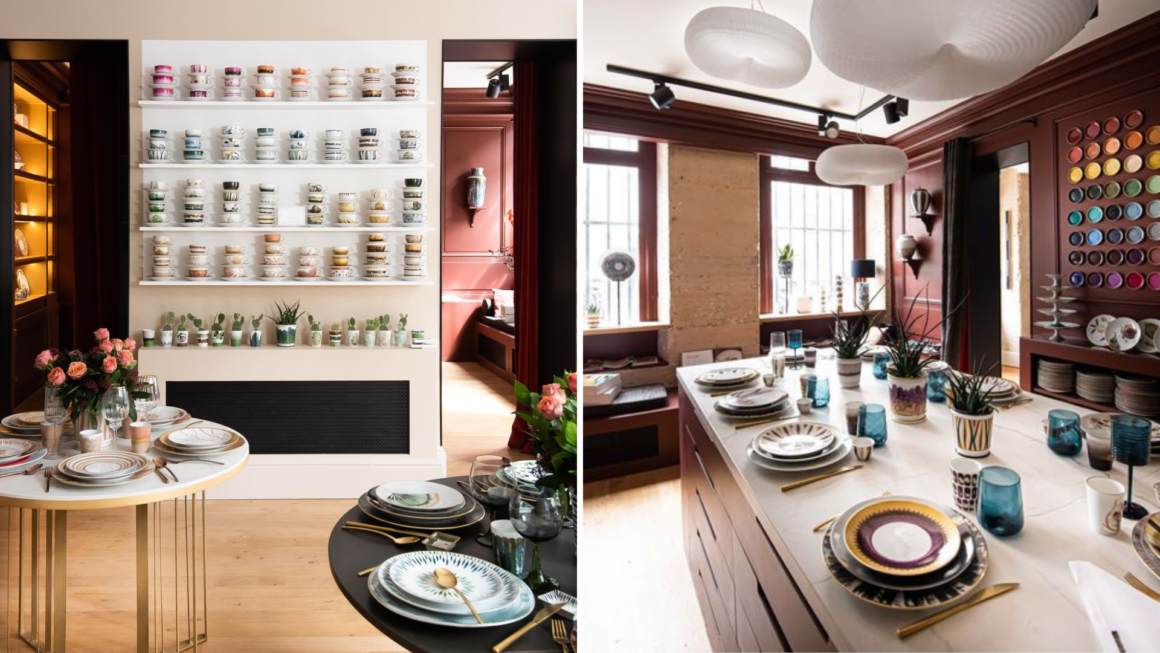 The Spring season isn't just a cue to rid your space of clutter – it's a chance to put some no-fail decor ideas to the test. Our homes can be essential tools for shaping our daily experiences – decorating is always a thrill, but there's something special about revamping your home for the spring season.
It can be as simple as a vase of tulips on a windowsill, a pretty spring table setting, a new pastel wall colour, or more greenery. It's all part of the fun, especially if you love nothing more than a personality-packed abode.
Refreshing your home for spring doesn't require a massive renovation or brand-new furniture. But of course, it wouldn't be a revamp without adding some show-stopping decor accessories to your space! A striking table setting can seamlessly transform and inject personality into your entertainment space.
We caught up with Marie Daâge, one of the most respected porcelain painters whose creations evoke the elegance of fine French tableware, reinterpreted with rich hues, contemporary abstract patterns, and delicate gold detailing.
"Building your porcelain collection is like building your wardrobe – you find your must-haves, your favourites, and your touches of colour, and you buy key pieces every year." – Marie Daâge.
Our homes reflect our identity, so when it comes to styling your table this Spring, express your creativity and have fun with your table setting. The table is a picture presented by the plates, so play around with colour and pattern to add more interest.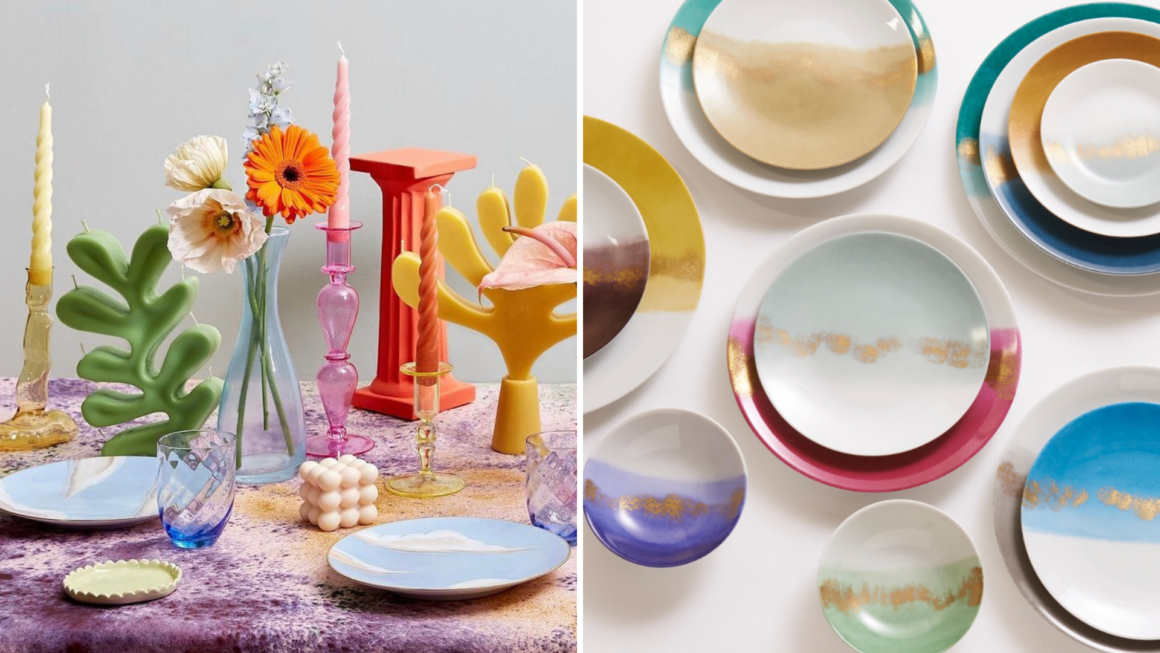 As crucial as it is to keep our homes clean and upgrade our decor accessories, let's not forget about our beauty routines. Paying attention to the beauty products we use has never meant more than it does right now – the satisfaction and stress release that comes with spring cleaning your beauty routine and products will change your life.
The question is, are your current beauty products working for you? Our favourite Spring beauty products include haircare, skincare, body care, and foot care lotions and potions. We have selected a few Clean Beauty Products to refresh your face, body, feet, and hair. Buy just one collection or buy them all as part of your spring cleaning beauty routine – we won't judge.