From department stores to independent boutiques, the Parisian fashion scene has made its return after a long and difficult confinement period. This season's hottest accessory? The mask.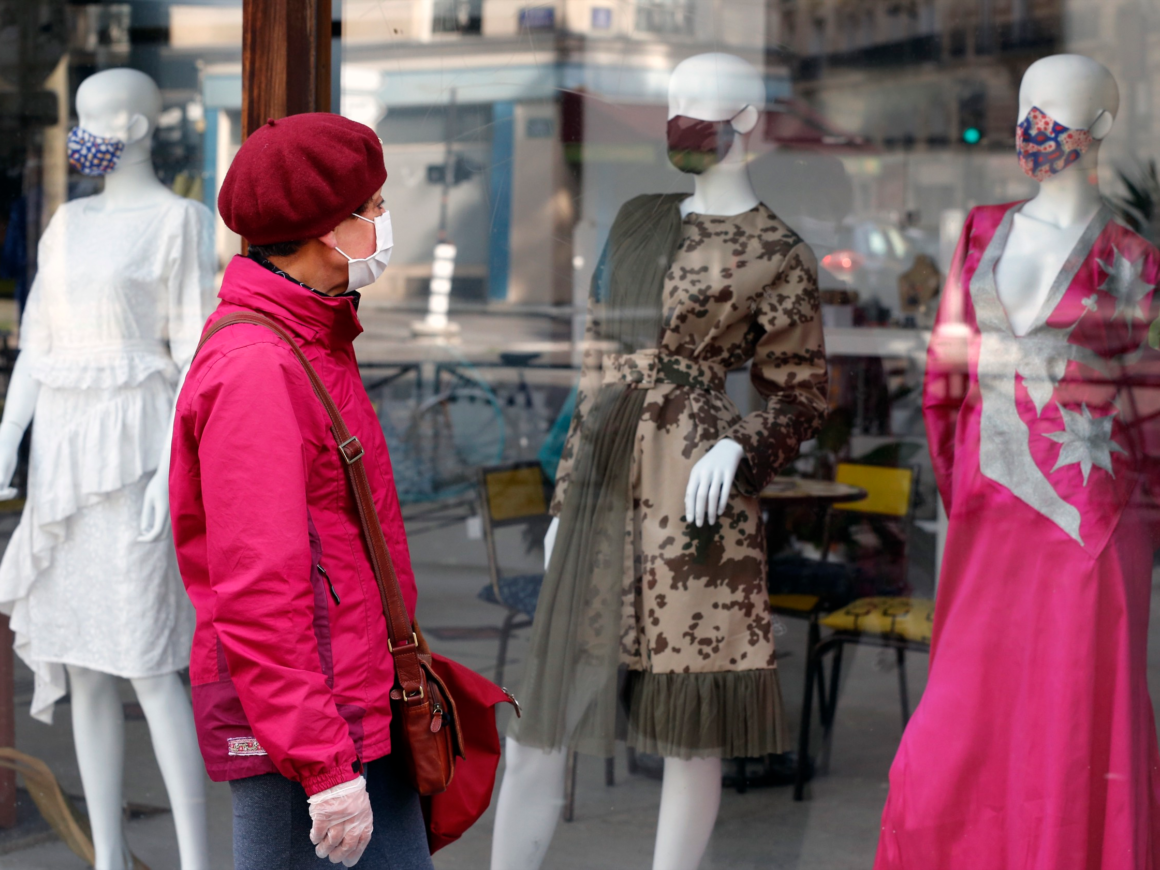 PARIS, France — As Parisians return to street-side cafés for morning coffee and afternoon glasses of wine, shops have been given the green light to reopen their doors after nearly two months of lockdown. Even with covered faces, both Parisian shoppers and sales associates can breathe a sigh of relief for the sake of the fashion. The gradual return to a "new normal" began in mid-May with smaller boutiques and department stores like Le Bon Marché, while Printemps and Galeries Lafayette on Boulevard Haussman were able to follow suit by the end of the month.
In store traffic
This positive news didn't immediately translate into traffic, however, as many consumers were reluctant to leave the safety of their homes. Luckily the retail economy has since picked up thanks to breezy weather, private sales, and a desire for newness. Conversion rates are higher than before, even if there is a reduced number of in-store visits. After weeks of needing a signed waiver to leave apartment buildings, it is great to see that Parisians are starting to spend their saved-up euros.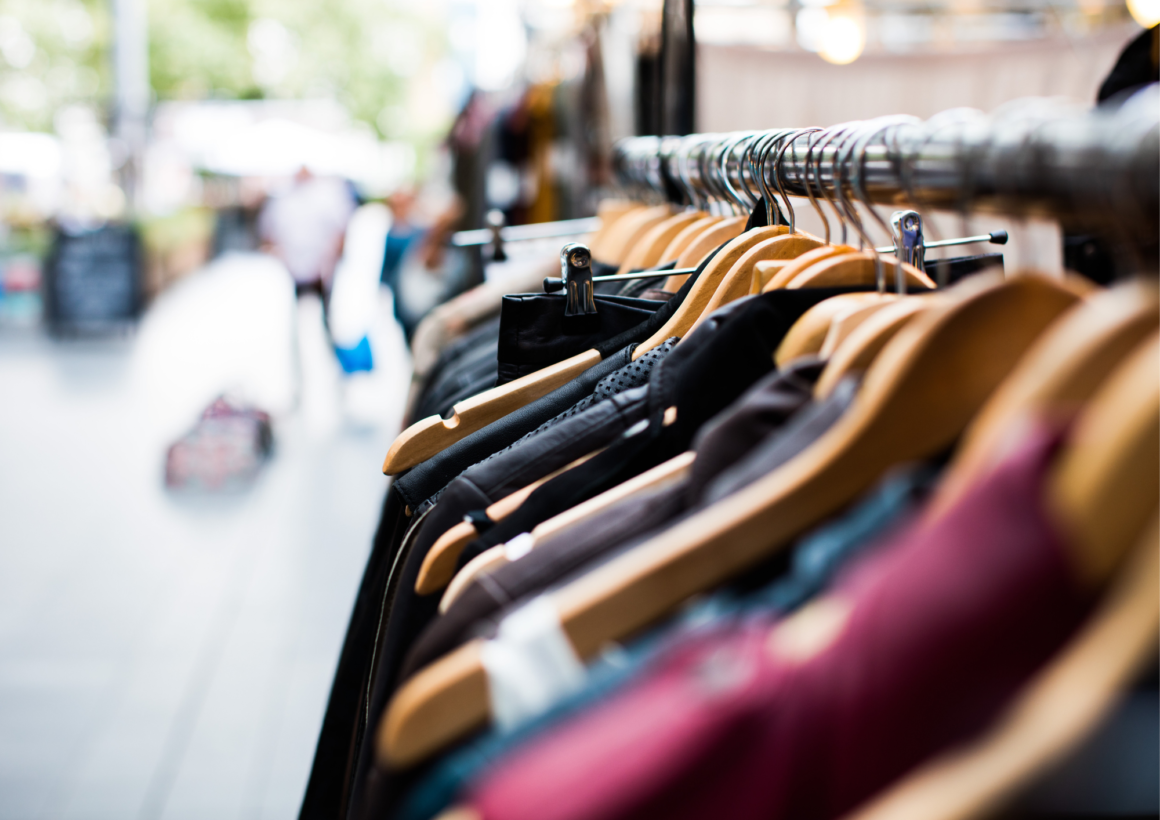 Health and Safety Precautions
To help ease the minds of consumers and abide by governmental guidelines, stores have embraced measures that ensure the health and safety of their guests. From BHV Marais to Leclaireur, boutiques have installed sanitation stations at their entrances, limited the number of people allowed inside, and required personnel and visitors to wear protective face masks. While some stores disinfect dressing rooms and quarantine merchandise after each client, others require patrons to try on their purchases at home. Retailers that offer beauty products must now rely on virtual try-on capabilities and adventurous spenders to make sales. And while some stores will still take cash payments, others have moved to contact-free and card-only transactions.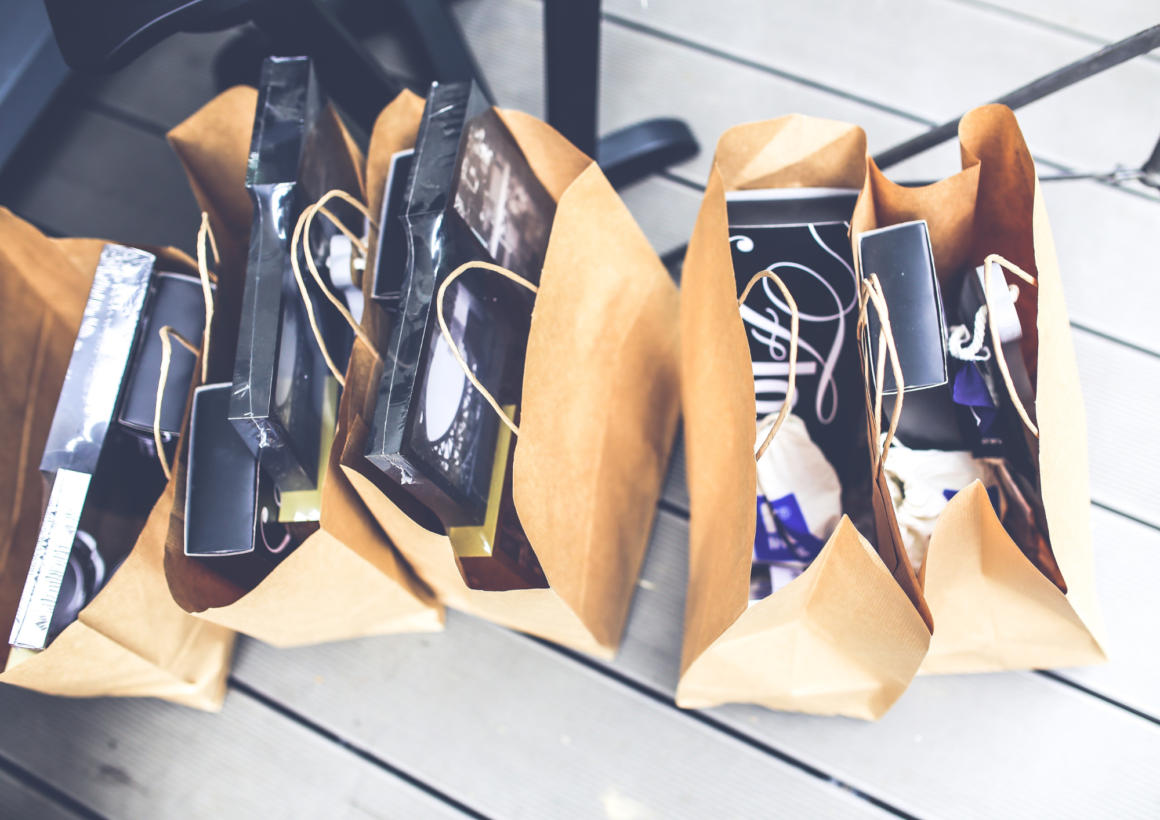 Today, Tomorrow, and Beyond
Adapting to these new requirements was not an option for Parisian retailers, rather, it was a necessary step to recover lost revenue. Omnichannel strategies surely helped players while physical shopping was impossible, but French e-commerce sales only saw a 23% increase in fashion. In total, experts say that revenues in the global fashion industry will shrink by 27% to 30% this year compared to last. Some Paris boutiques are even already communicating permanent closures, signalling a survival of the fittest reality.
With hesitant mindsets and much travel on hold, the city of lights looks like it will see a Summer—and possibly Autumn—sans tourists. Although the Summer sales period has been pushed back until mid-July, brands will find a way around the rules to get rid of off-season stock. Shoppers will be able to take advantage of deals left and right, all without the typical flood of tourists.
This year will definitely be more positive for French consumers than retailers, but together they will redefine safe shopping experiences that are purely Parisian.