DFS, LUXURY TRAVEL RETAILERS
Operating in 14 countries with nearly 160 million visitors per year, DFS is the world's leading luxury travel retailer.
Innovation being the retail group's founding principle, DFS decided to transition its' retail spaces from traditional shopping mall concepts to a one-stop shopping and entertainment experience for its customers.
With this objective in mind, DFS Group approached Lambert + Associates to develop and implement a new multi-label retail strategy for the T-Galleria stores in Macau and Hong Kong.
OUR CONTRIBUTIONS
Merchandising & floor-planning strategy
Retail and fashion trend forecasting
THE CONCEPT
In 2017, DFS was preparing the launch of its concept store, World Design Space, at T Galleria by DFS, Macau. One of the largest luxury retail complexes in southern China, the multi-brand concept would physically link the beauty and fragrance halls with the womenswear and menswear salons.
Based on our extensive knowledge of the luxury retail industry, DFS and Lambert + Associates worked together to create an exceptional multi-brand space in the City of Dreams.
"…reimagining how space and fashion come together for the younger travelling consumer."
A CURATED BRAND MIX
We determined the strategic brand mix - balancing emerging and established designers - based on desired price points and buying criteria such as sustainability. Using our internal sourcing directory, we scouted young and emerging designers to bring an immediate international impact to the brand mix.
Once the initial brands were chosen, we approached designers from top European showrooms in Paris, London and Milan to secure exclusive partnerships.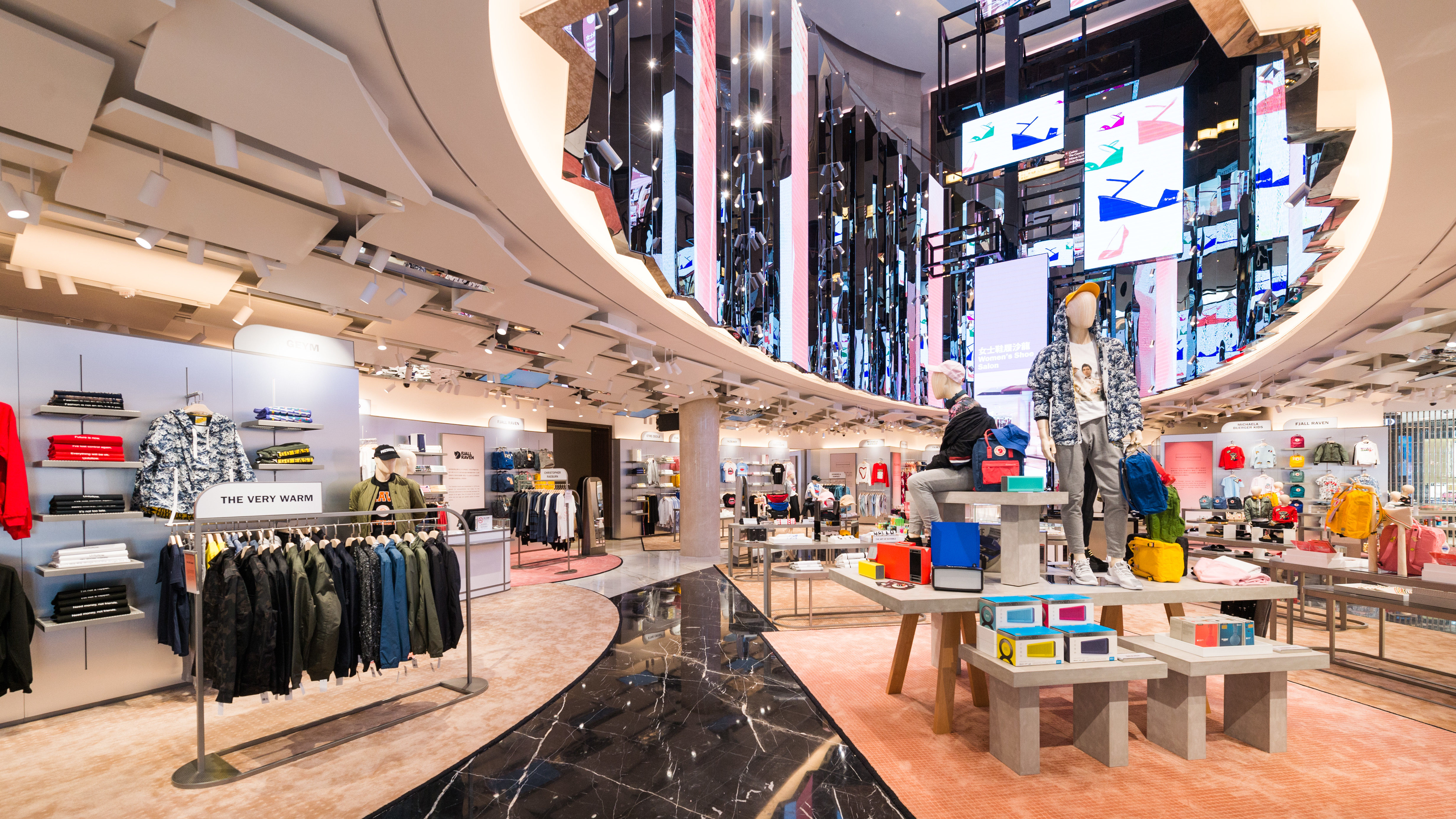 BUYING AND EXPORTS
Working closely with the DFS buying and merchandising team, our market manager manages the full buying cycle of European brands within the World Design Space portfolio - from placing orders to planning markdowns.
Our export executive works with all the key stakeholders (brand, retailer and shipping firm) to ensure that the orders are delivered on time and in perfect condition.
We also organised pop-ups and exclusive products for key events in the marketing calendar such as Chinese New Year.
PLANNING THE ZONING STRATEGY
After examining the interior design of the space and retail fit out, we identified how customers would naturally navigate through the store. Using this knowledge, the products, visual merchandising material and digital support were positioned to delight and attract the customer's attention – ultimately driving more sales.
We also armed the DFS merchandising team with tools that they can use to easily update the merchandise mix on a monthly basis.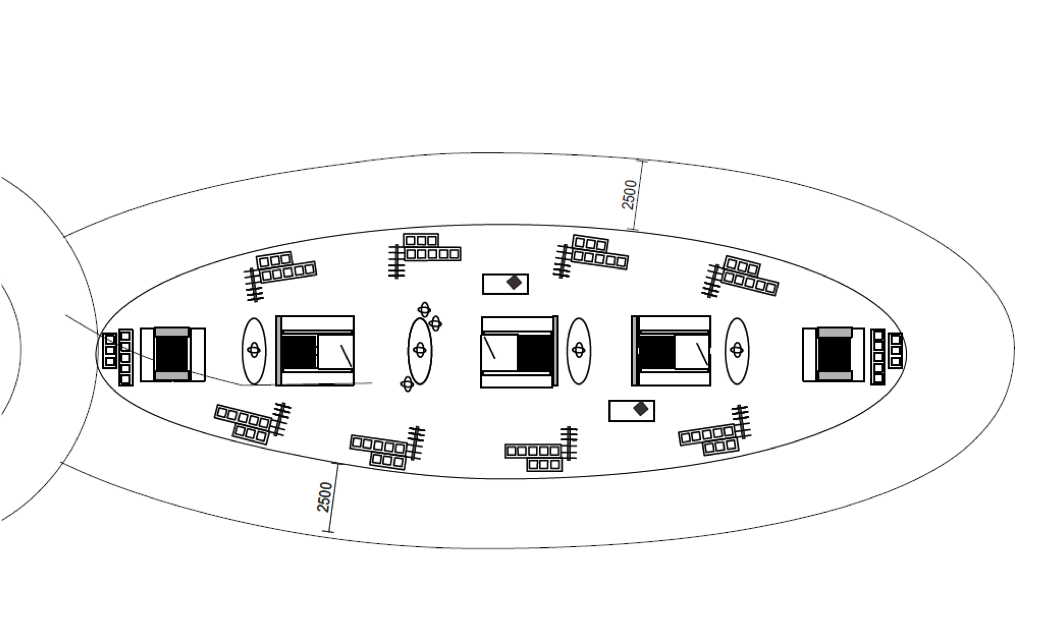 OUTCOMES
Met with an enthusiastic reception and immediate commercial success, the World Design Centre was a proof of concept. The space forms the foundation of our continued collaboration with DFS. New projects are planned in 2019.
€1.8M
BUDGET MANAGED OVER 2 SEASONS
30
EXCLUSIVITIES NEGOTIATED
CLIENT RESPONSE
"The assortment at World Design Space includes over 35 new and emerging adult and children's fashion brands from international design houses from Sweden, France and the UK, many exclusive to DFS and in the region…we curated the assortment from the world's top showrooms to delight our customers while drawing a new generation seeking a youthful and fresh experience."
Contact us
Send us a message if you would like to hear more about how we can help you build a multi-label experience.