When we consider timelessness in fashion, we may think of some of our favourite wardrobe staples; blue jeans, t-shirts, and tailored jackets are just a few that are branded as must-haves, items separate to trends which will never go out of style. But, there is a growing association with timelessness which takes it meaning direct from its semantic implication, as something that is designed to last a lifetime, rather than just a season.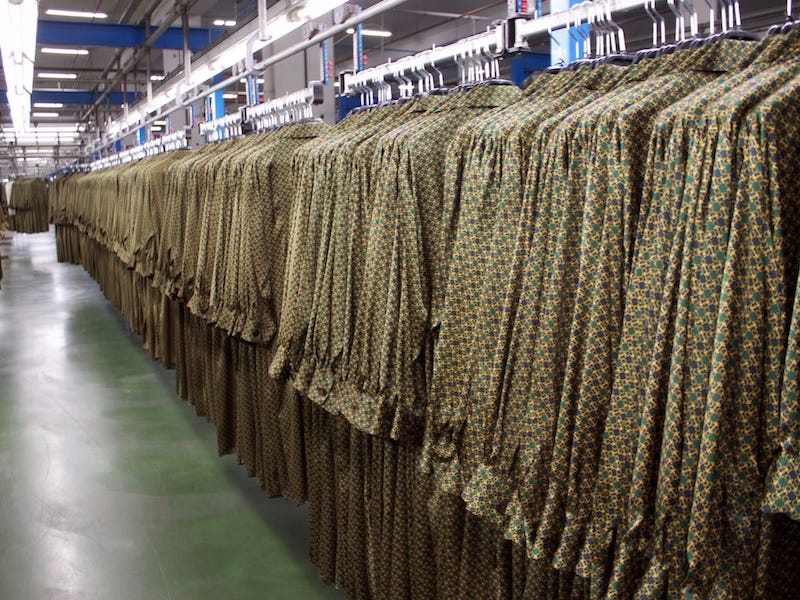 With the increase of fast fashion in the 2000s', also known as disposable fashion, there has been a new generation normalised to the rotation of seasonal clothing that is noted for its poor quality, lacking the craftsmanship that is available at a higher price point. However, there has also been growing criticism towards mainstream luxury labels, with inflating prices and alleged decrease in quality over the past twenty years. As an example, the Chanel Medium Classic Flap Bag (often cited as a 'timeless' fashion accessory) has seen itself more than double in price over 11 years, from an average of €2,300 in 2010 to €4,800 in 2021. In conjunction to this, there has been a rise of fashion bloggers critiquing the brand for its decrease in longevity. Despite this, Chanel bags are still seen as a a lucrative investment piece due to their history and high demand. 
In the world of fast fashion, Zara has undoubtably been a force to reckon with in mass manufacturing and production. Through their integral focus on the supply chain, the retailer is able to turn over new product in just three weeks, and has consequently produced massive amounts of carbon footprint and garment waste in the industry. However, while this has made the store into a fashion giant, changes in consumer habits shows that there is more demand to shop with an eco-friendly outlook. In addition, this model does not make sense to the consumer, who wants to invest in clothing that is long-lasting and durable. As a response, more of the public are shopping with a new found ethos, coined best by Vivienne Westwood with her mantra, "Buy less, choose well, make it last."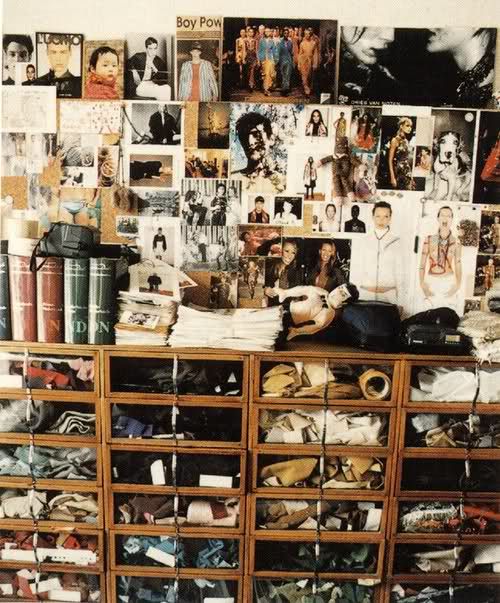 But for high-end labels, it is clear that the traditional model of fashion week are failing both the environment and the customer. With the covid pandemic derailing this much-anticipated event, we now ask how the industry should make permanent changes, and it seems the year has acted as reflection period for designers too. Belgian mogul Dries Van Noten was one of the first in the domino act of brands diverting from the seasonal calendar, claiming that labels are now being forced to adjust their strategy because customers have lost their respect for the industry, in an open letter published on British Vogue Online. Now, Saint Laurent, Gucci, and Prada are also moving further away from practices that were status quo pre-pandemic, however, criticism against the industry has been prevalent for years, especially in conversation about the climate crisis. It's also not just designers who are the vocal point for change, but retailers too, with Selfridges, Nordstrom, and Bergdorf Goodman all signing Van Noten's open letter.
With the fashion industry being one of the most polluting in the world (production makes up around 10% of humanity's carbon emissions), it is undeniable that the fashion calendar contributes to a vicious cycle of overconsumption and waste. So why has it taken so long for anyone to act? One argument could be the pandemics effect on the environment, with a decrease of travel and economic activity improving air quality, waste, and water pollution globally. A dangerous reminder of our impact on the earth, we are now in a place where we wonder if a return to normalcy is even possible.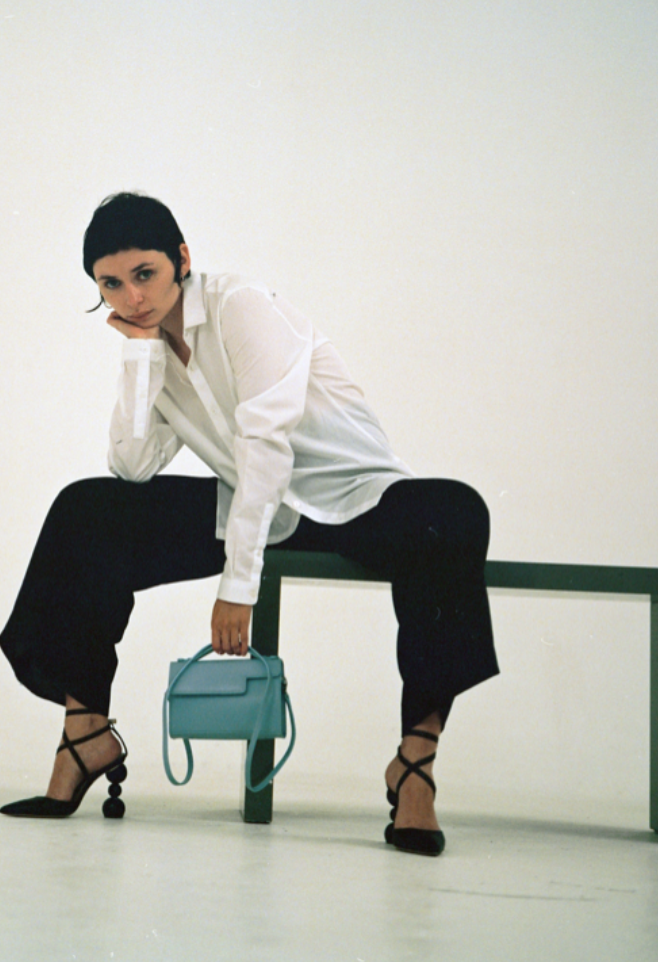 For smaller brands, the term slow fashion has become a fashionable selling point. Labels like Dara Hamarneh, a luxury handbag designer founded in 2019, have been born out of a desire to improve fashion's environmental crisis and prove that it is possible to shop sustainably. Much more than a persuasive tagline, positive practices have to be filtered throughout the entire production process, and in Harmarneh's case, include her choice of materials, artisans, and where it is produced, as well as creating ethical working practices and fair labour.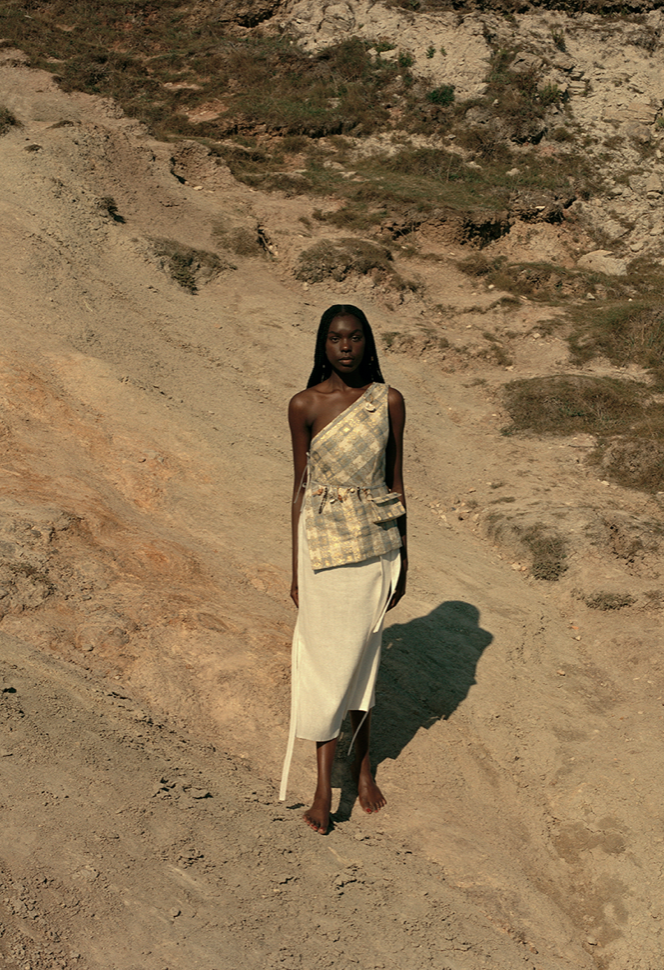 Additionally, for womenswear designer Azura Lovisa, breaking away from the fashion calendar and focusing on her environmental impact is an act of rebellion against the insatiable machine of consumerism and systematic practices that resisted positive change for so long. She also claims that through this, her brand has achieved an intimacy not only with its customers, but with mother nature too, in what seems to be both a spiritual and political fashion movement. 
Timelessness in design can have meaning meanings, whether it means something which is standalone from trends, or a radical statement on the environmental crisis. Overall, it seems to be a direction that the industry is finally happy to move in, as well as something that the customer wants for the future. But, where fast fashion remains a stain on design's carbon footprint, we see a new generation of designers striving for revolution. 
Written by Emma Hart and Catriona MacLeod
The Style Pulse is proud to feature brands who work sustainably. See below for links to Dara Hamarneh and Azura Lovisa's latest collections: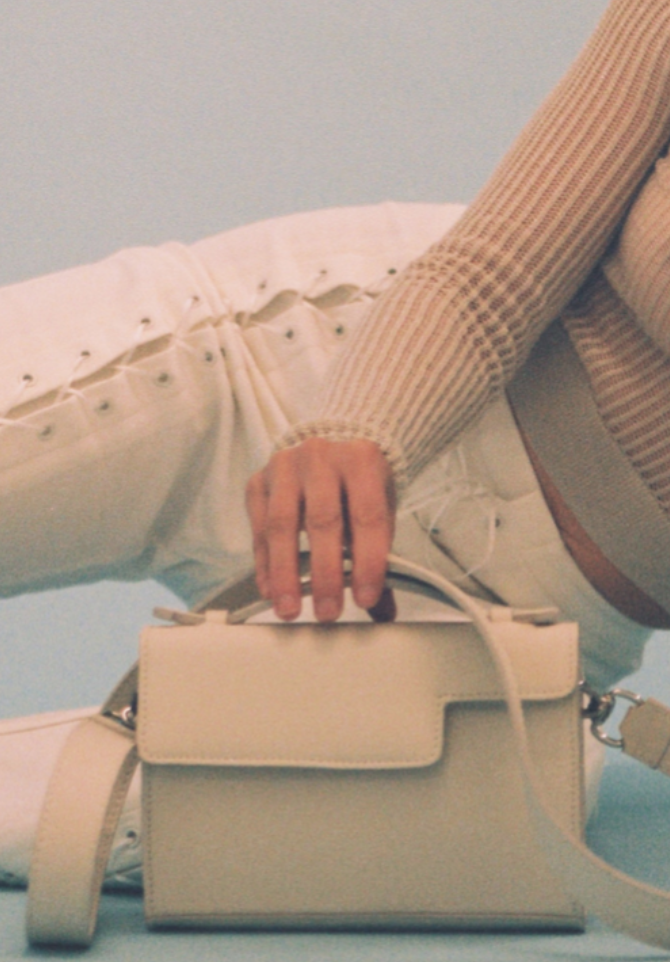 Dara Hamarneh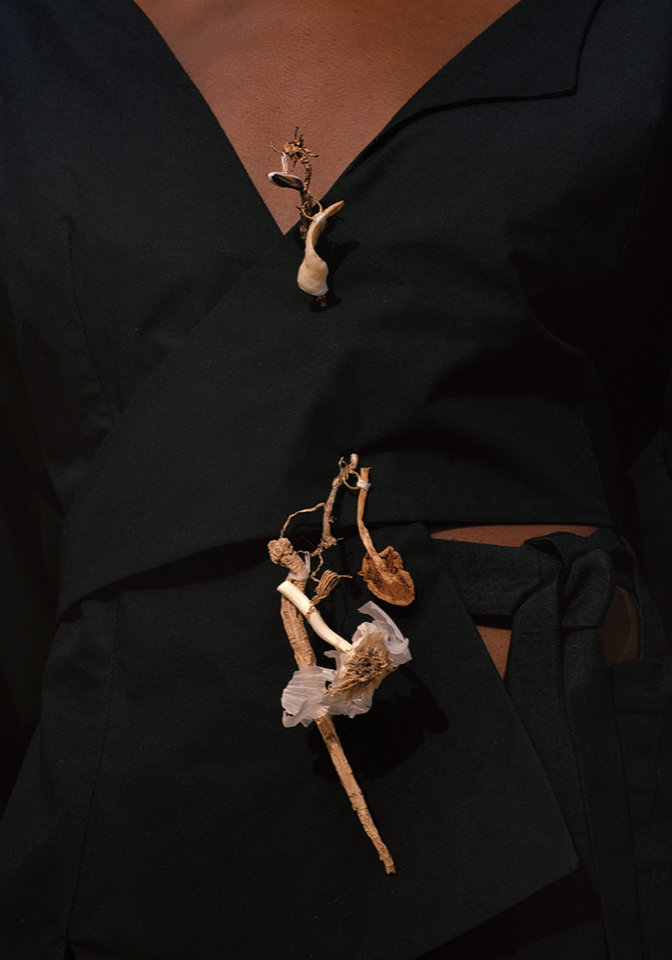 Azura Lovisa