The clean beauty movement is a booming trend in the skincare industry. With a growing interest in healthier products that are more sustainably packaged, more and more brands are producing cleaner products for the skin, body, and environment.
But what does clean beauty even mean? Can you trust all-natural labels? And are nontoxic products critical? Whether you are dedicated to an entirely clean beauty routine or want some ideas of where you can make a few swaps, we've created The Style Pulse guide to all things clean beauty – from the ingredients to avoid to the best brands to know.
Helen Lambert-Kennedy, our founder, told Coresight Research that there was a shift at the beginning of the pandemic in consumer attitudes to wellness relating to beauty. She expects forthcoming innovations to drive hair care, oral care, new types of makeup, health supplements and natural feminine-care products.
Led by a rise in conscious consumerism, the once niche clean beauty movement has propelled into the mainstream, with large high-street brands starting to jump on the trend. Clean technology is now that good; there is even less of an excuse for conventional beauty companies to keep making products with potentially harmful ingredients.
As consumers continue to examine the ingredients of the products they put on their skin, zero-irritants will evolve as the new standard of natural beauty. We pored over studies and data; and swiped, swatched, and spritzed hundreds of clean hair and skin care products to get to the root of what it really means to be clean in the beauty realm.
The number of beauty products in Europe certified with Soil Association have sky-rocketed in the last few years, pushing the sector into its eighth consecutive year of growth. If you want to avoid products made with synthetic chemicals, cleaner beauty is the way forward.
WHAT IS CLEAN BEAUTY?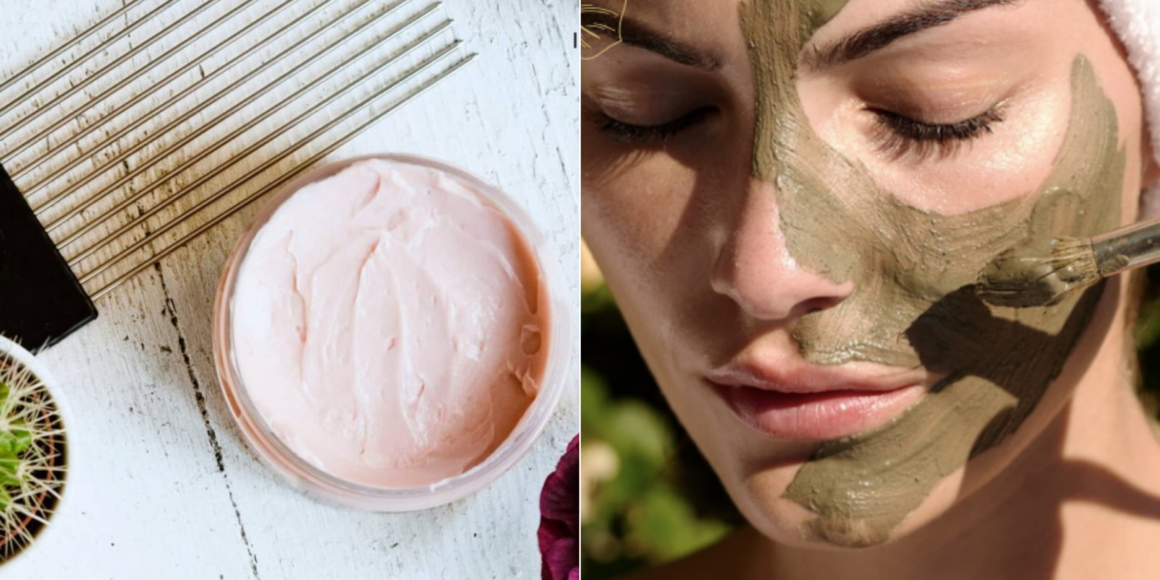 Clean beauty products are free from harmful ingredients, considering human and environmental health, and safe for people and the planet. Although there is a focus on natural ingredients from organic sources, the primary trait of clean beauty is that it is toxin-free – meaning there are no ingredients linked to harmful health effects.
From the outside, clean beauty can be seen as something positive as it shows a concern for our health and the planet. By pushing for more natural, sustainable, and better quality ingredients, clean beauty holds conventional brands accountable for their use of potentially dangerous and toxic ingredients.
However, the term clean beauty is still open to interpretation. And while it is still unclear due to no industry standards, the fundamental criteria are based on what ingredients these formulas do not have. Here is a list of those:
Parabens
Synthetic fragrances
Sodium lauryl sulphate (SLS)
Phthalates
Artificial colours
Formaldehyde
Aluminium compounds
Hydroquinone
Oxybenzone
Triclosan
Refined petroleum
Talc
Butylated hydroxyanisole (BHA)
OUR FAVOURITE CLEAN BEAUTY PRODUCTS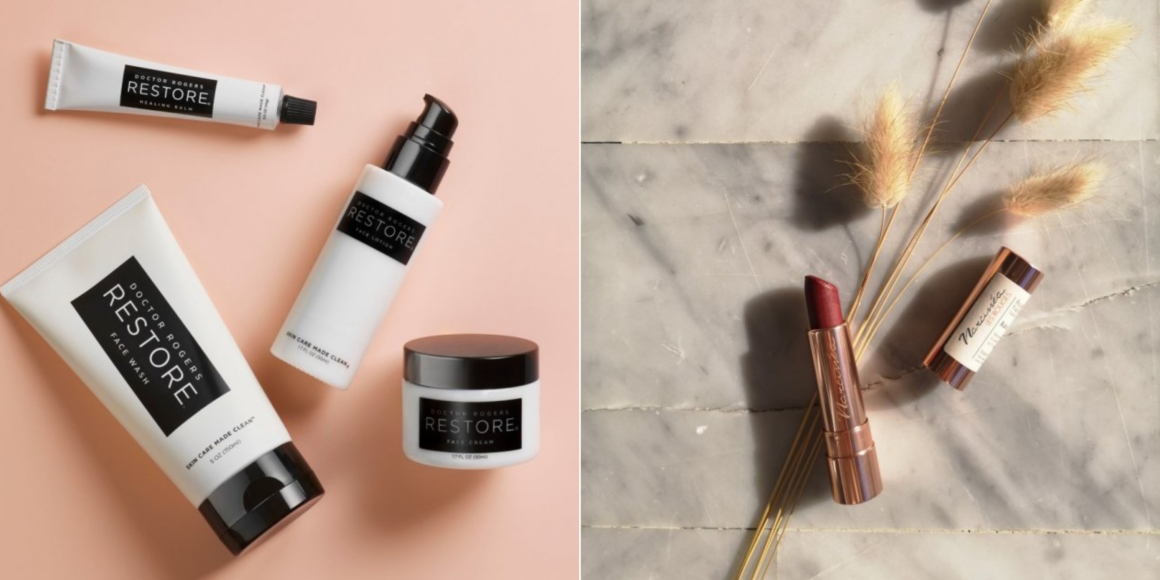 Clean beauty has to be luxurious, high performing, and alluring. Transform your skincare, makeup, and hair care routine with non-toxic products that work. Whether it's a shampoo you use every day, a super cream that leaves your skin glowing, or a lip colour you reserve for when you want to look and feel best. Take a look at some of the best Clean Beauty brands we've listed below, and start to introduce more clean beauty products into your daily routines.
In many ways, clean beauty is a controversial topic due to its ambiguity and lack of definition. However, it's worth recognising that the movement started with a need for more transparency and better quality ingredients in skincare.
This movement urges us to challenge what we're putting on our skin and whether it's necessary. Clean beauty goes beyond the skincare products themselves to consider the more significant impact on health, the environment, and ethics. It's a step in the right direction for the industry, and for that, it should be commended.