In September 2020, many designers made the decision not to show at fashion week, including Yves Saint Laurent, Gucci, and Marc Jacobs. Uncertainty was in the air, with some designers even halting production completely.
Many stores from all over the world filed for bankruptcy, a clear indicator of the panic spreading throughout the fashion industry. Barely six months into the pandemic, and still without vaccines, uncertainty loomed.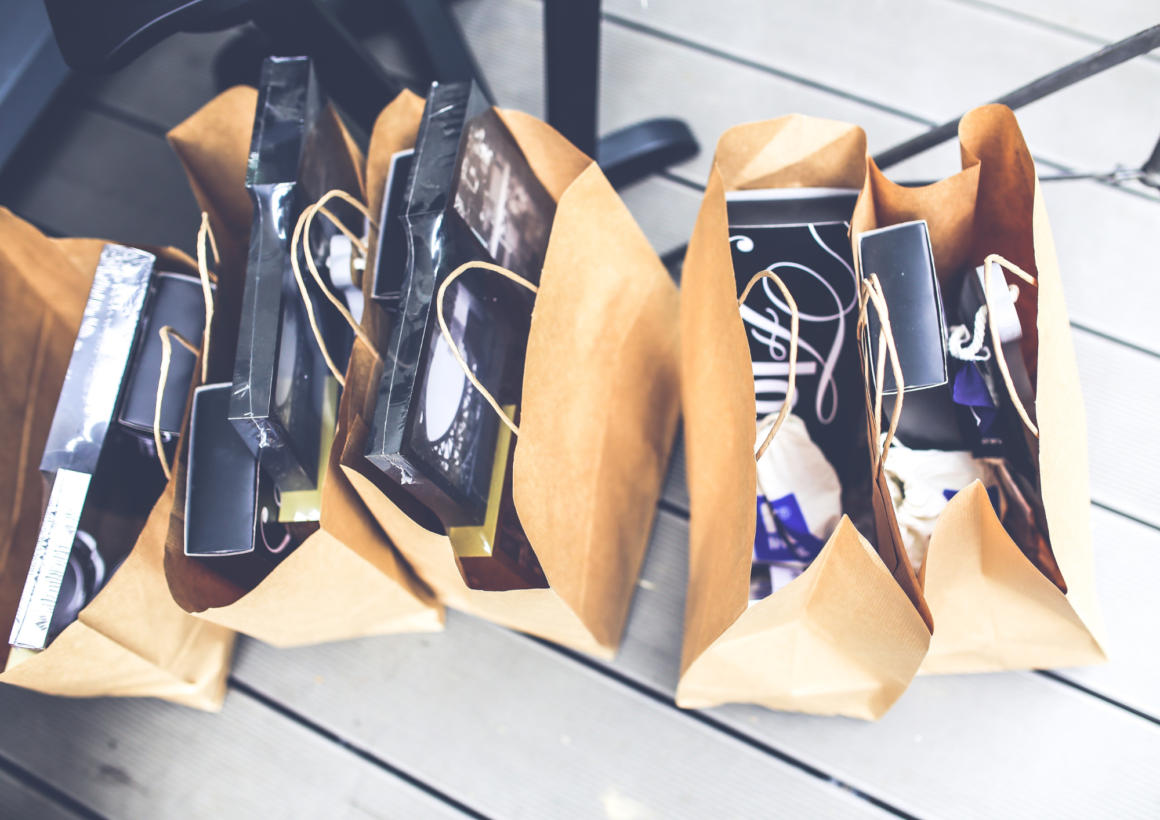 Fast forward to January 2022. We have come a long way since the initial shock of the pandemic, with over half the world population fully vaccinated. And despite fluctuating travel restrictions, many have been able to travel again, and we find ourselves with a 'new normal'.
As fashion week approaches once again, some designers like Giorgio Armani and Brunello Cucinelli still show uncertainty. Trade shows such as Premium and Seek, Neonyt and Man/Woman have also been cancelled, which will arguably affect the industry more significantly than fashion week cancellations.
This has not been the case for all designers, however, as many brands, including Fendi and Prada, have gone forward with live shows. Dsqaured also refused to let coronavirus stop its shows any longer, with its first in-person show since the pandemic began at Milan Fashion Week this year.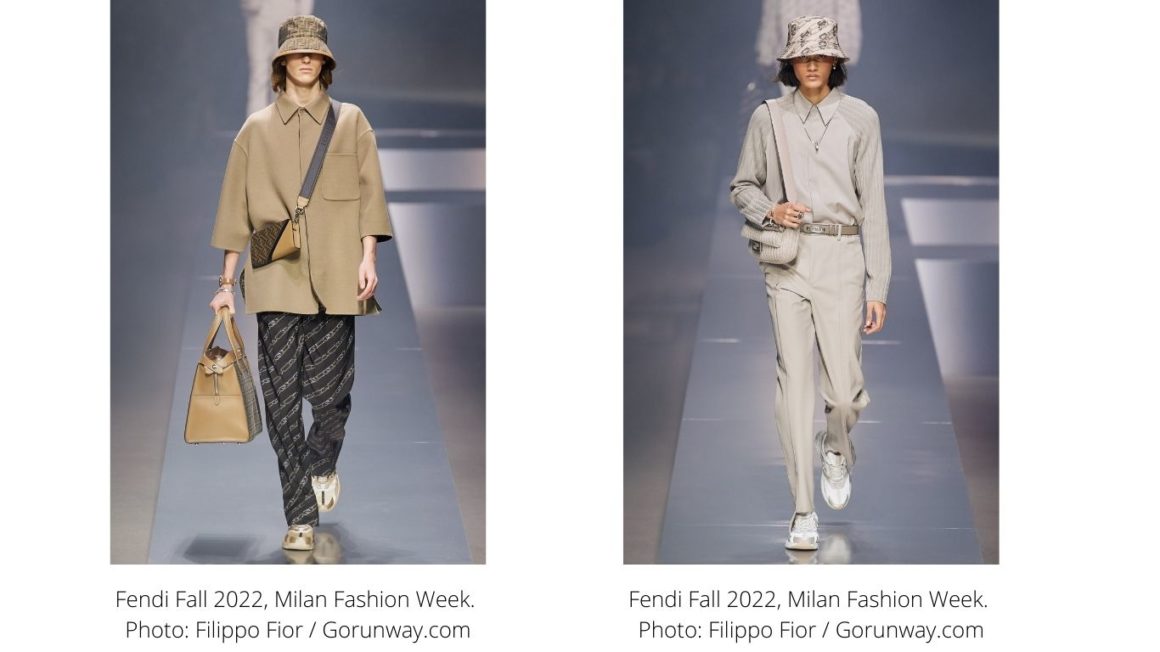 Even with the easing of restrictions, then, not all designers are on the same wavelength. Uncertainty in sales continues, as buyers must rely less heavily on fashion weeks and find new methods of sourcing.
So what options are we presented with? It seems that we are beginning to see less reliance on fashion week, as brands become more innovative in debuting their collections.
Balenciaga's recent collaboration with The Simpsons was debuted through a short film on YouTube, generating conversation thanks to its rapid accumulation of over nine million views.
Both on and off the runway, designer brands are collaborating with celebrities both big and small. Prada's FW22 Pitti Uomo show saw Jeff Goldblum, Asa Butterfield and Kyle Maclachlan walking the runway, whilst Gucci's collaboration with North Face featured TikTok sensation Francis Bourgeois. Such a bold move from the formalities of high fashion suggests that brands are trying to regain a connection with its audience that it lost due to coronavirus.
It seems that the fashion industry had become set in its ways, relying too heavily on the routine of fashion weeks and thus losing its creativity; the pandemic now reigniting its flames of originality. After all, New York Fashion Week was created during World War II as buyers were unable to travel to Paris.
This innovation and creativity needs to be applied in a post-pandemic world. As for brands facilitating retail on a more practical level, we are yet to see any significant changes.
The Style Pulse, however, represents a prime solution. Our unique platform connects our retailers with thousands of international brands, providing all necessary assets to facilitate their buying process.
Brands are strategically curated and managed by our international experts to ensure they are reaching the right retailers. Wherever you are in the world, our platform allows you to monitor the market, organise showroom viewings and meetings with brands, and even place orders remotely.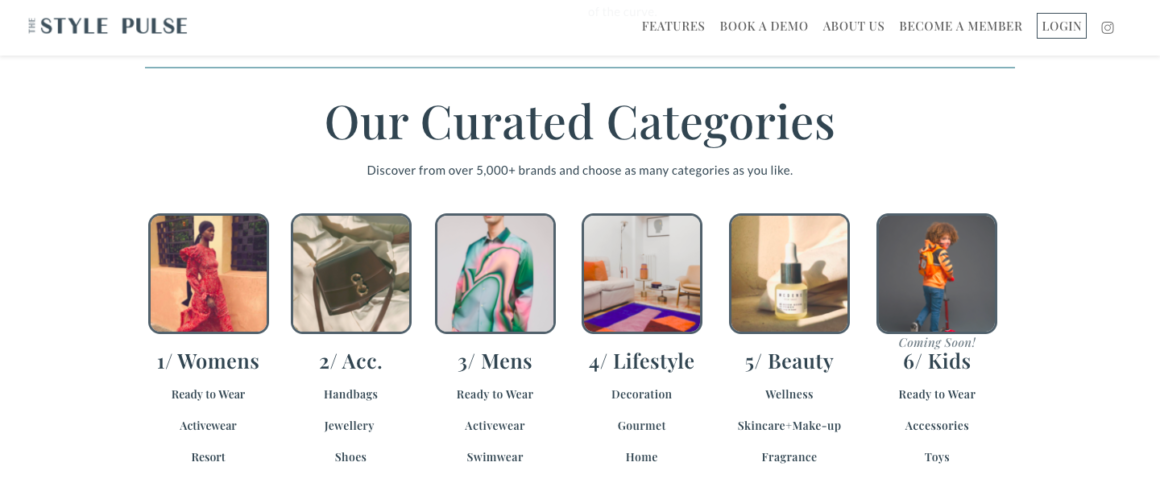 In the age of coronavirus, The Style Pulse means that sourcing and viewing brand assets has never been easier. We shift the reliance on fashion weeks and showrooms to one streamlined digital service, benefiting brands and retailers with autonomy and freedom in how they work.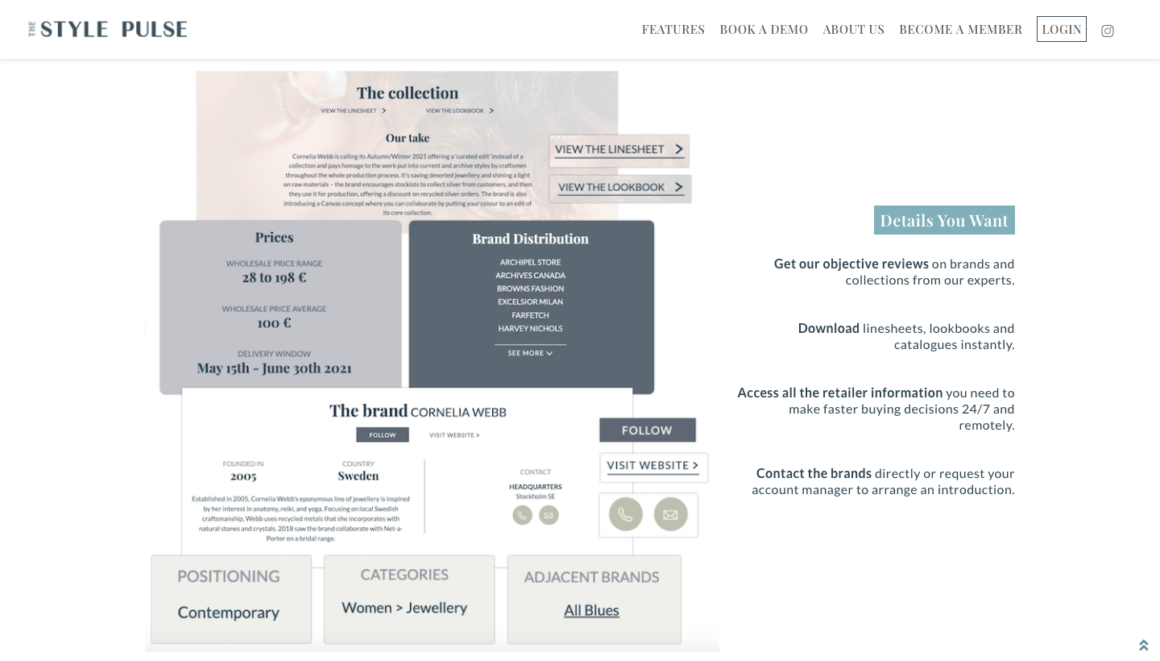 Whether brands move away from fashion week completely and find a new path, or remain true to tradition, The Style Pulse allows retailers to never miss a beat, and brands are given the platform they deserve.
We have a huge range of designers on our platform – take a look at our curated collections here.
Like what you see? We offer virtual showrooms for you to plan your next buying trip digitally or in person. Or why not book a demo with one of our experts in your region?
Contact us here with any queries, and we'll be sure to get in touch. In the meantime, follow us on Instagram and LinkedIn to keep up to date with the latest trends.