As the world of interior design continues to evolve, Maison et Objet, the prestigious design and lifestyle fair, never fails to provide a glimpse into the latest trends and innovations. This September, Maison et Objet has once again showcased a fascinating array of home design trends for the year 2024. In contrast to the beauty of softer shades and the elegance of simplicity trends of early 2023, this year emphasizes on color and bold trends.
2023: A Recap of Softer Shades and Sober Elegance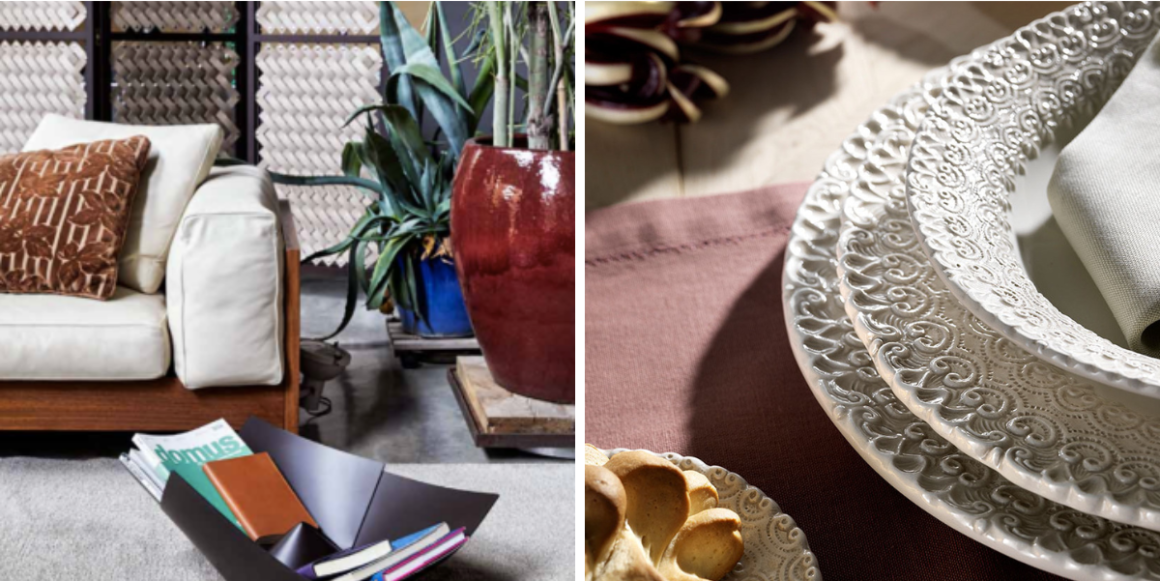 Before we dive into the exciting trends of 2024, let's take a moment to reflect on the shifts that have occurred in interior design. At the beginning of 2023, the prevailing trend a more subdued and refined aesthetic. However, there was an emerging focus on vibrant colors and bold prints across different categories and brands that are getting stronger as we move forward with homes being filled with lively energy and eye-catching designs.
2024: Embracing Colorful Boldness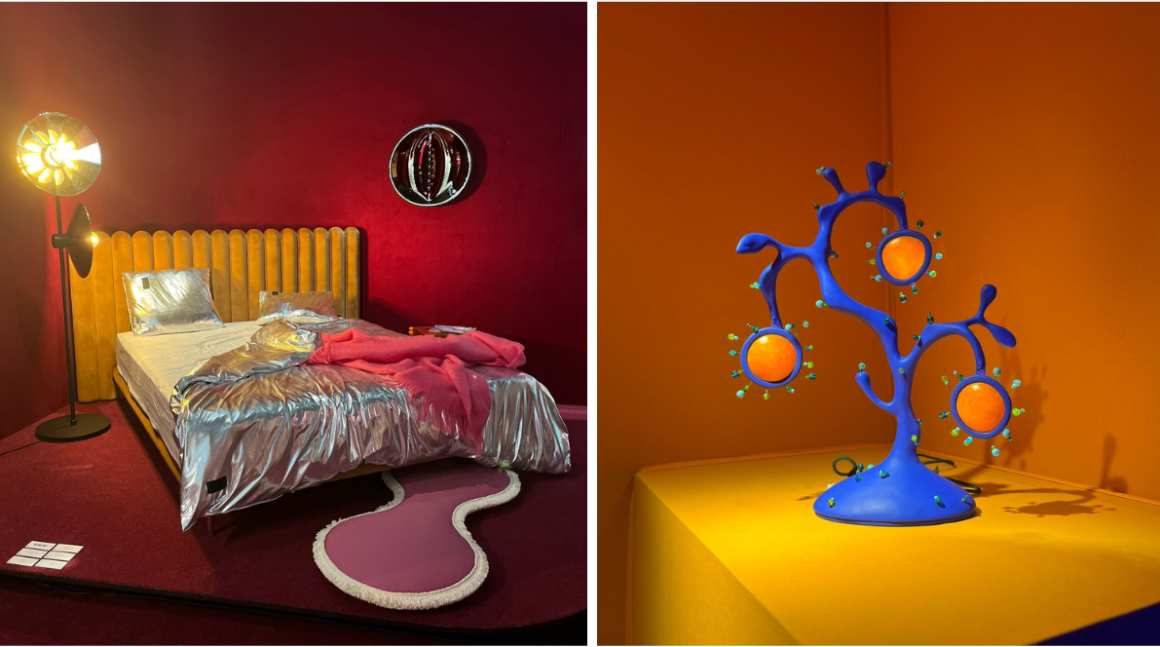 In 2024, interior design is all about celebrating the simple pleasures of everyday life and doing it with brighter colors and a bold playfulness that is highly personalized based on the home.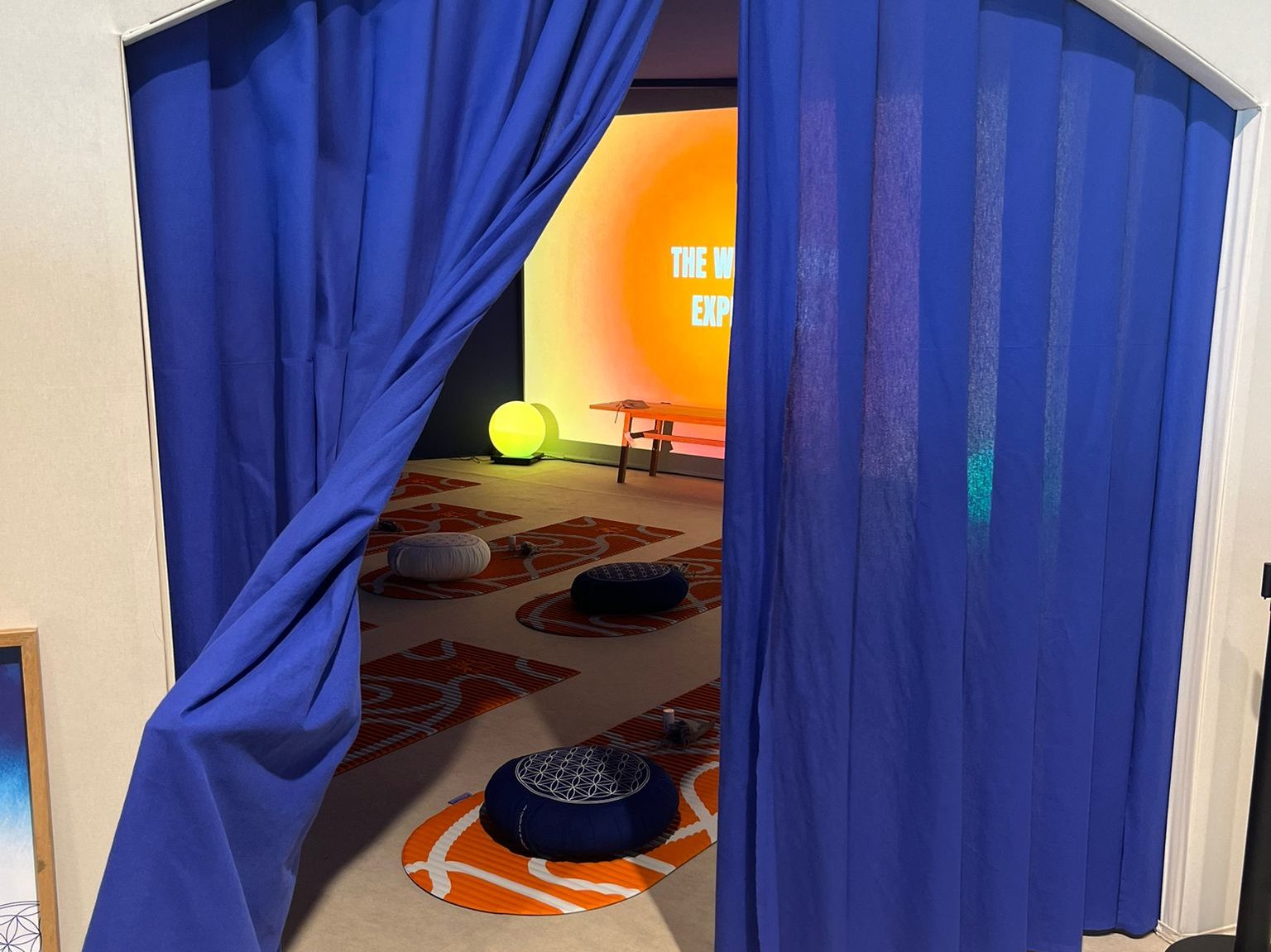 Maison et Objet's trends for this year are also centered around the following under tones such as: "Enjoying Every Gesture," "Celebrate Your Everyday Rituals," "Choose Sustainability," "Natural Inspirations," "Take Care of Your Body & Soul," and "Olfactorial Pleasures."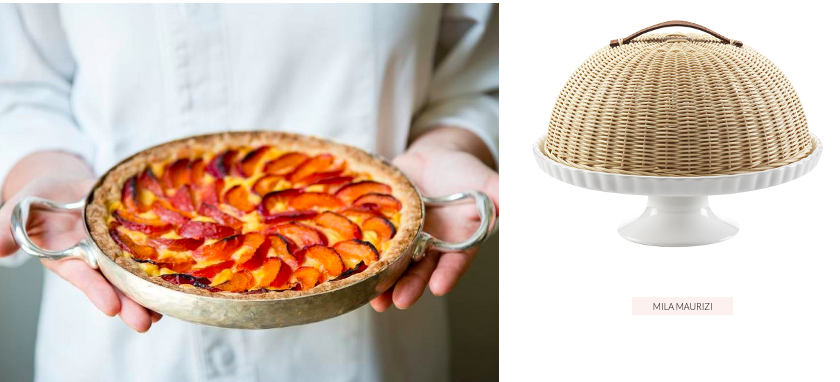 These themes find expression through a wide range of products, from high-end kitchen accessories to scented candles, encouraging us to cherish the little moments and surround ourselves with meaningful items.
Maison et Objet 2024: Unveiling the Trends: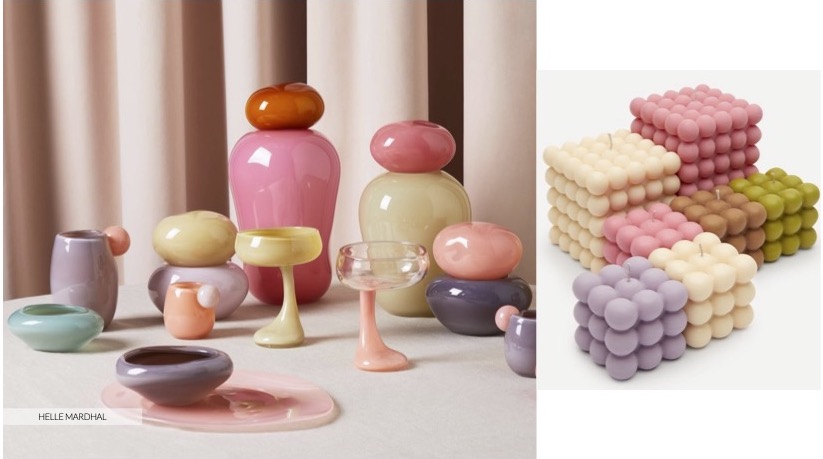 1. Floral Pop and Arty Seventies: A Burst of Creativity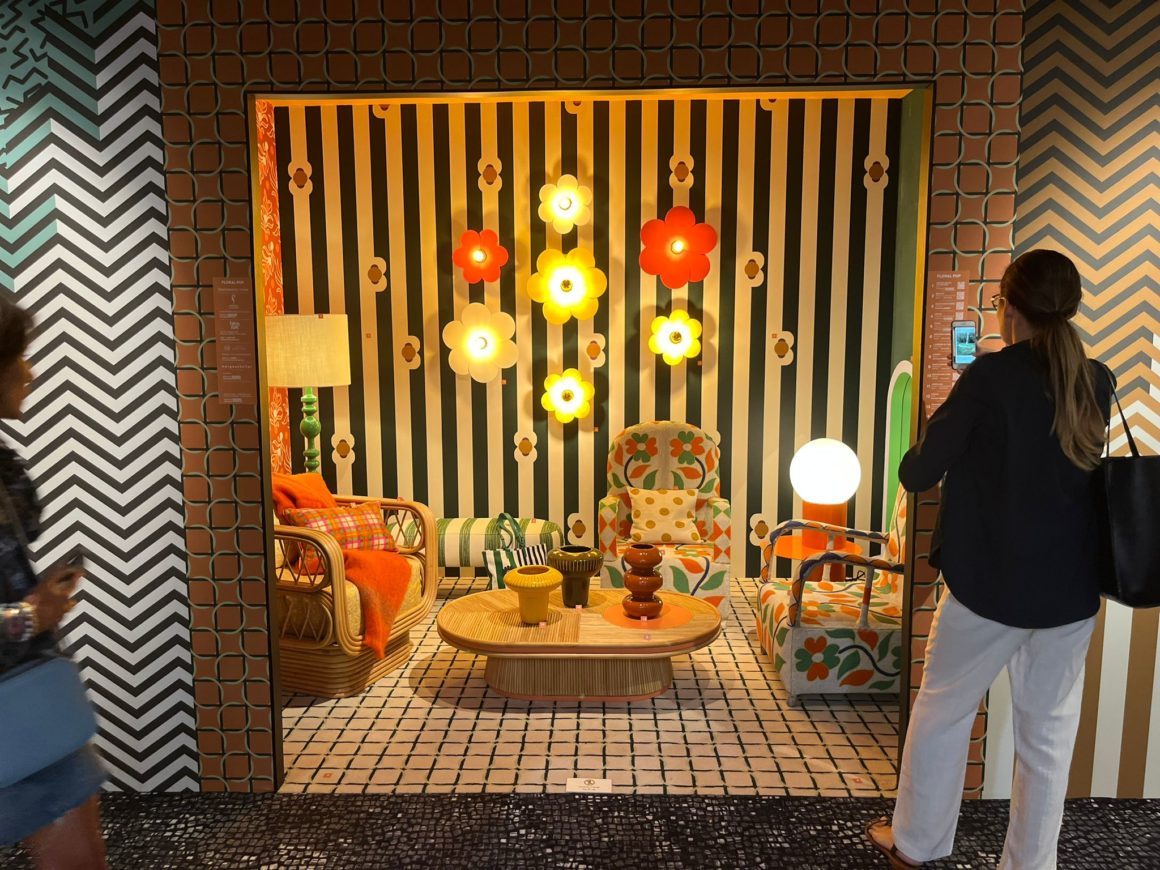 Geometrical shapes, joyful patterns, and bright accents characterize this trend.
It encourages mixing and matching, allowing your inner creativity to shine.
Look for mirrors, decorative accessories, small furniture, carpets, lighting, and glasses that embody this trend.
Let's delve deeper into the key trends unveiled at Maison et Objet for 2024:
2. Eden Garden: Embracing Nature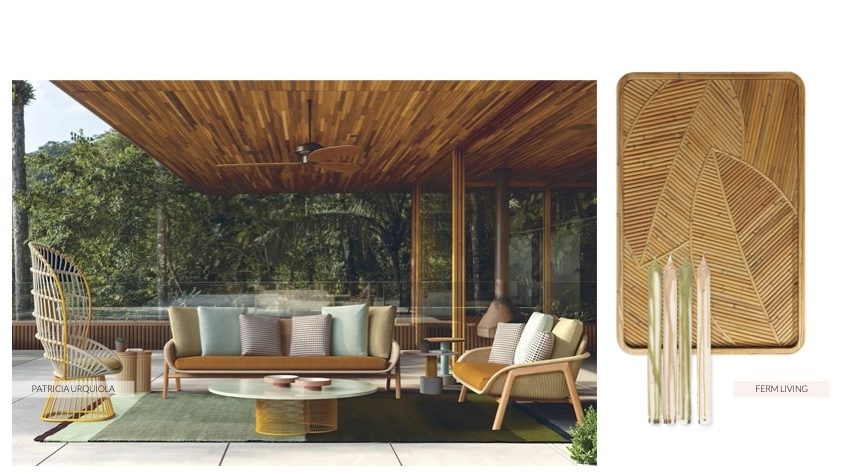 Inspired by global influences and biophilia, this trend focuses on earthy shades and natural materials.
Bring the outdoors in with carpets, decorative objects, lamps, furniture, candles, and textiles.
Create a space that evokes a sense of comfort and escapism.
3. Ethnic Chic: A Fusion of Cultures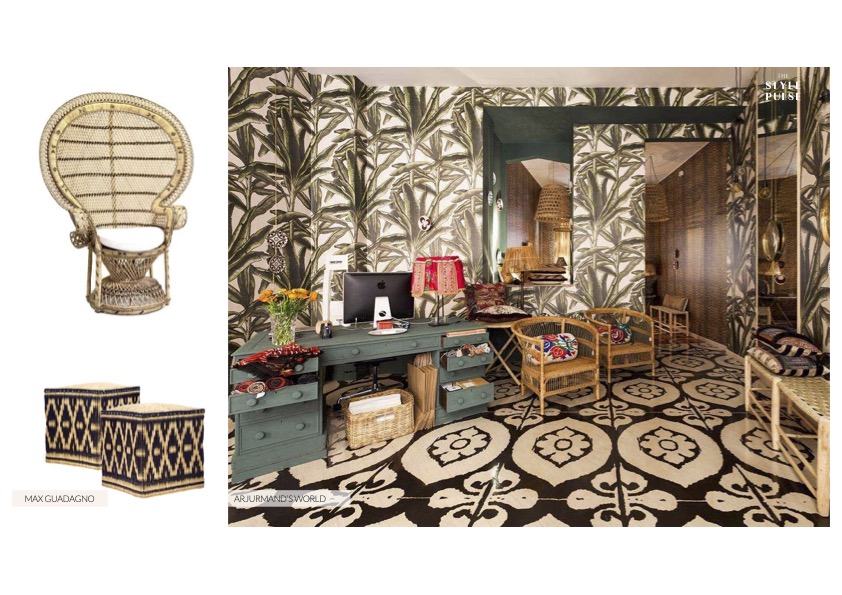 Souvenirs from travels and luxurious textiles define this trend.
Byzantine decorations and lush vegetation add an exotic touch.
Look for cushions, wallpapers, tableware, lighting, carpets, decorative accessories, and travel sets that embrace an ethnic chic aesthetic.
4. Urban Graphic: Bold and Modern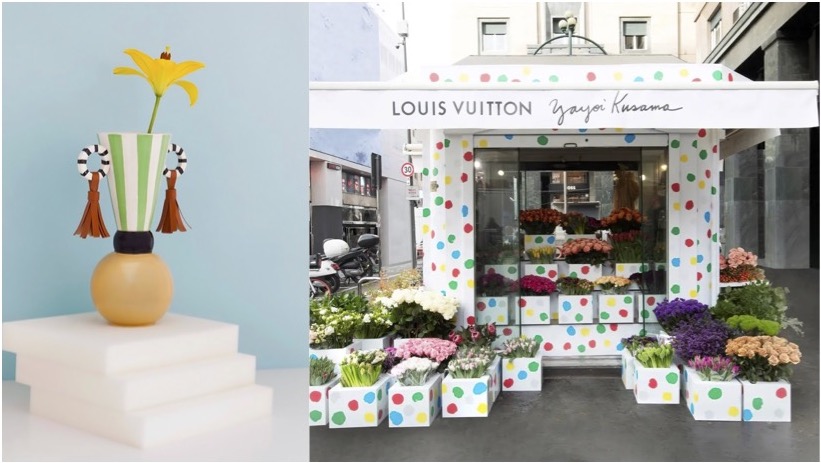 Geometric patterns and a focus on urban living define this trend.
It encourages extroverted attitudes and personal touches in design.
Find mirrors, decorative accessories, small furniture, carpets, lighting, and glasses that embody the urban graphic style.
Maison et Objet's trends for September 2024 paint a picture of a design world that is shifting towards bright and playful colors, world wonder, and a deep appreciation for the beauty of everyday life.
Whether you are drawn to the vibrant creativity of Floral Pop and Arty Seventies, the natural serenity of Eden Garden, the fusion of cultures in Ethnic Chic, or the bold modernity of Urban Graphic, there's something for everyone to explore and incorporate into their home.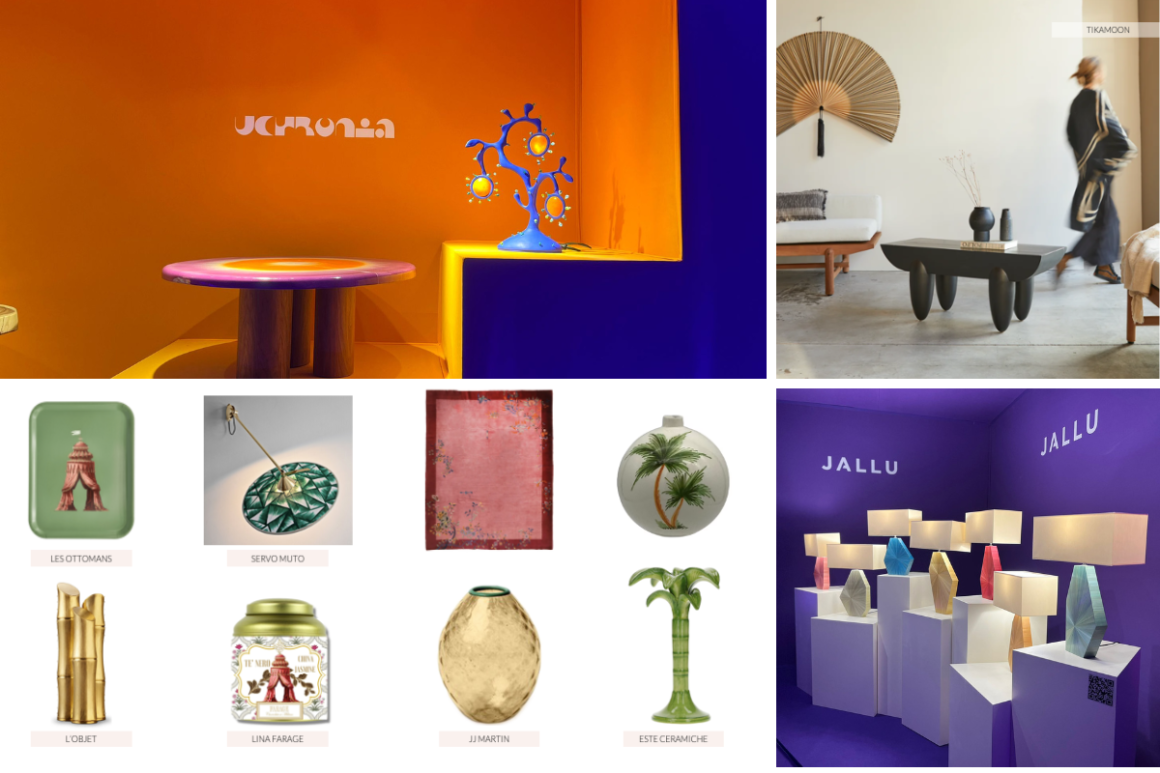 As we move forward into 2024, let's embrace these trends and find joy in the small moments, the carefully chosen objects, and the spaces we create in our homes.
Furthermore, Maison et Objet has once again provided us with a wealth of inspiration to make our living spaces not just beautiful but also deeply meaningful.